In this guide checkout how to Design Custom iPhone 6 Cases and also read through iPhone 6 Plus Custom Case.
Last time we told you about how to get full custom iPhone 6 designed and that was guide for full body color change. Now if you want to maintain same iPhone 6 as that of Apple provided and still looking to have custom design different from others iPhone then you should go with Casetify which does an excellent job when it comes designing to custom iPhone 6 cases and covers.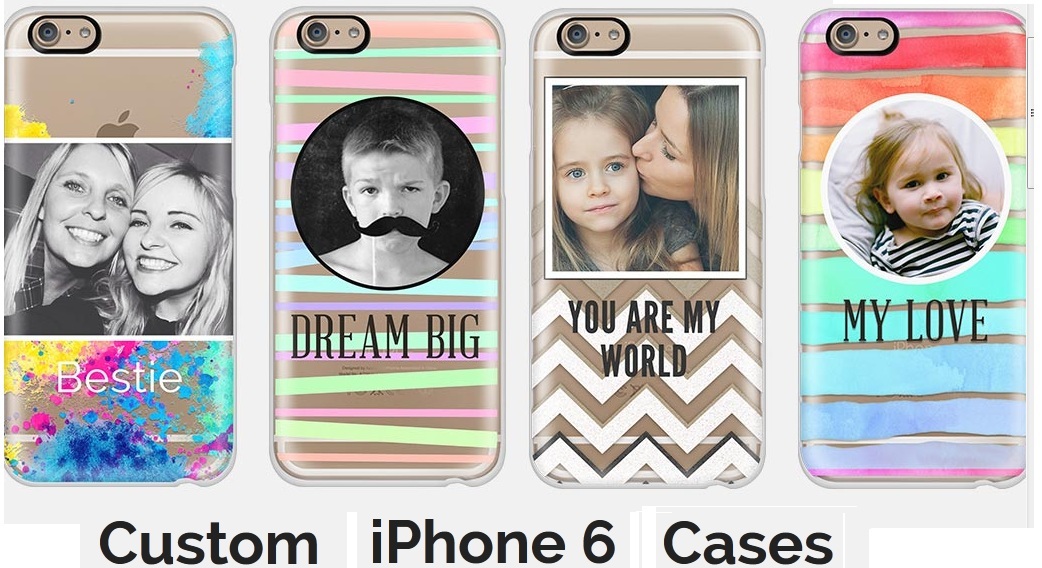 Design Custom iPhone 6 Case
Casetify has number of options to make your iPhone look unique. To design your custom iPhone 6 case, follow these instructions -
Open Casetify.com.
Now hit Make your Case.
Make sure that you are doing it for right case.
Select your design and template.
Its time for you to select a case among the available Metal, Metal back case, wood case.
Continue and confirm.
Not only iPhone 6 but you can also design case for various other Apple products like iPhone 6 Plus and Apple Watch.
That's it. With that you have designed a custom iPhone 6 case.