The possible 20 different name of Android M. Any guess of what are different Android M names.
Android M is said to be releasing by the end of September with official name. Currently Android M Developer Preview is available to a number of handsets and still the naming convention of Android M isn't known.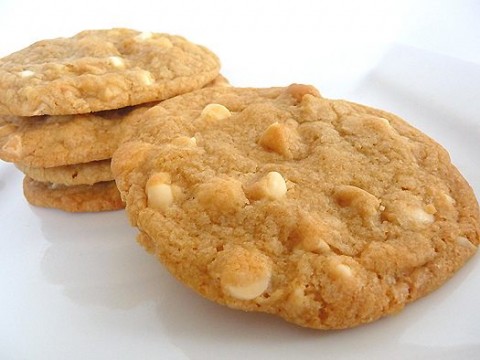 Guys at Juggly.cn[Chinese Source], in free time shorted out list of name what could Android M can carry. A total of 20 different combinations came up and we though of sharing with you.
Here are the possible Android M names -
Macadamia Nut Cookie (macadamia nut cookies)
Muffin (Muffin)
Marshmallow (marshmallow)
Madeleine (Madeleine)
Maple Syrup (Maple syrup)
Melon bread (Melon)
Mont Blanc (Mont Blanc)
Macaroon (Macaroons)
Milky (Milky)
Milk Chocolate (Milk chocolate)
Milkshake (milkshake)
Mille-feuille (millefeuille)
Mentos (Mentos)
Mousse (mousse)
Mugi Chocolate (Wheat chocolate)
Marzipan (marzipan)
Marble Chocolate (Marble chocolate)
Matcha (Matcha)
Mocha Cookie (Mocha cookies)
Maruboro (round bolo)
Earlier to this report, Android M is said to be carrying Android 5.2 version, not Android 6.0.