Google Now is an application which is developed for both Android and iOS devices. Main purpose of this application is to track your activities that you perform while you are surfing the internet on your device.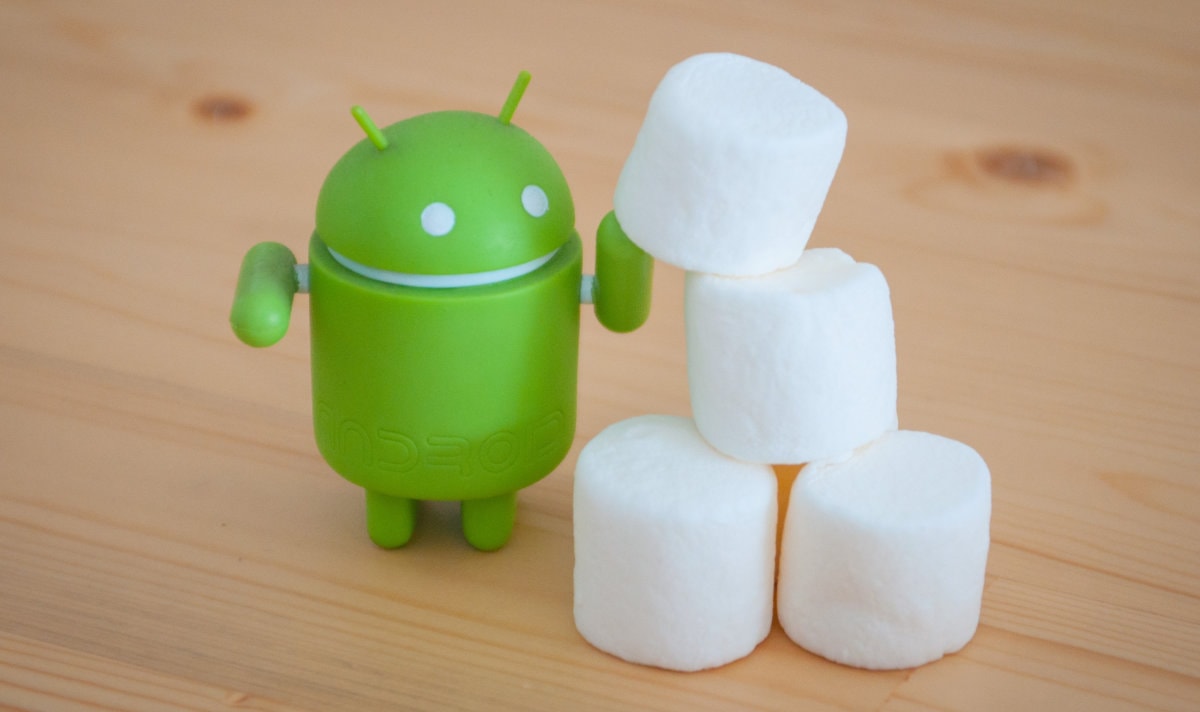 Based on this activities it stores the searches and provide it to user when they surf the internet again so that the time will be saved. So, this feature is considered to be one of the important and useful feature on Android 6.0 Marshmallow devices.
Sometimes when you surf the internet it gives irrelevant searches which is very annoying and you wish to disable this feature. So, in this guide we have discussed some simple steps which can help you disable Google Now on your Android Marshmallow devices.
Steps to disable Google Now on Android Marshmallow devices
Open App drawer on your phone.
Now, select Google Now app from the available apps.
Click on three dots icon and under that go to Settings.
In the list of options in Settings scroll down and select Google Now options.
Now, just Slide the Slider to disable the Google Now.
This is how you can disable Google Now. If you wish to Enable it in future you can follow the same instruction.
Thank you reading the article.