While playing games on your phone, an important message comes up on WhatsApp or Google Talk, you would be like to see if it's important. Pop-ups are quite essential and some time I just forget to see some important Whatsapp messages and the next day client comes up with an email to me. Well, if I don't want to land up in those situations, I searched for an app which can prompt me for a notification as a pop-up on my home screen. I was able to find app called Notification Popup Alert which is fairly a new app. And for those who are using non-Android phones, please stop reading this as this is not available for BlackBerry Phones, iOS phones or Windows Phones. This apps is for Android powered smartphones.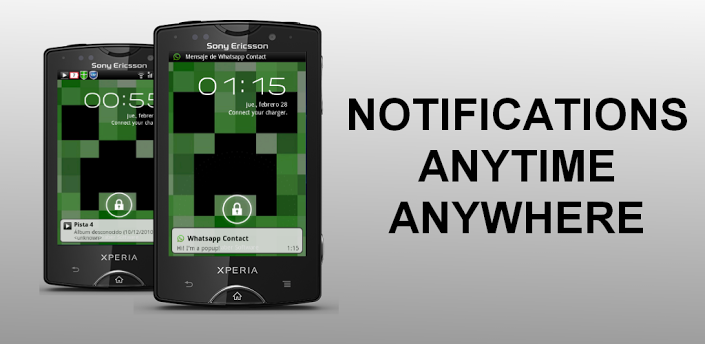 The notification panel is one of the beautiful things about Android but while you are playing a game, you will not be notified of messages, Whats Apps connections and Google talk messages. You particularly need to open the notification panel to see the message. Notification Popup Alert provides you notification anywhere anytime. So either you are playing games or your phone is locked, any notification about message, Whats app contact will pop-up on your screen.
Notification Popup Alert is also available in Pro version which features –
Specific app monitoring control
Exclude few apps of your choice to monitor
Set pop-up position anywhere on your home screen either top or bottom
Set pop-up display timeout
This app is installed Accessibility Service, so you will have to enable Accessibility and the app component called Notification Popup.
Notification Popup Alert Download
Notification Popup Alert is with file size of around 0.18 MB with current version as 1.2. It requires your Android phone to be with Android 2.1 and higher. So that means that its compatible with Android 2.3, Android 3.0, Android 4.0 and Android 4.1 Jelly Bean OS powered phones as well.
Android App Rating - 3.8 / 5
Download Notification Popup Alert from Google Play
Notification Popup Alert APK download