Android 5.1 is the latest version of Android, supposed to fix several was found on Android Lollipop former version but that didn't happen. Now a new Android version with number 5.1.1 has been spotted and will be out soon. This upcoming, an official Android version will fix memory leak errors that have been found on Android Lollipop.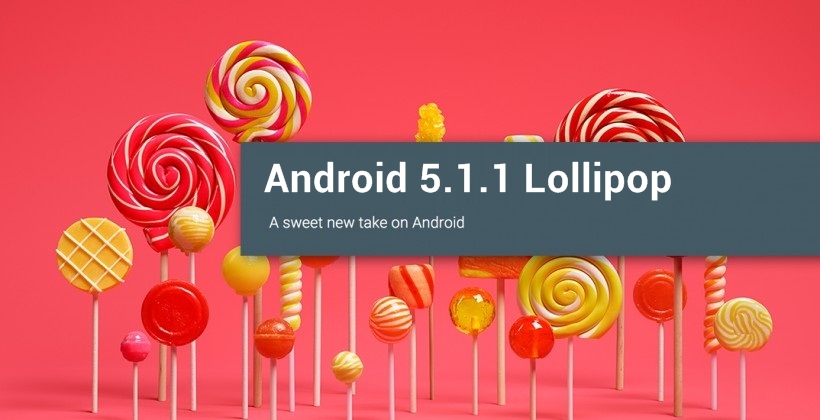 This is definitely be a bug fix update and will not include any new features and should be out very soon considering that Google I/O is approaching very faster, the event where a new Android operating version is announced every time.
Regarding the update availability to own it should be available to Nexus lineup, Google Play edition models and Android One smartphones. Well that's all we know right now about Android 5.1.1 so called as yet another version of Lollipop[Or different altogether].
Android 5.1.1 Factory Image Links
Android 5.1.1 for Nexus 6
Android 5.1.1 for Nexus 5
Nexus 9 Link
The Android 5.1.1 OTA update should be soon available and once it's out we will let you know. Until then do subscribe to our blog free email updates.