On May 28, Google introduced Android M at yearly Google I/O 2015 event. The Android M Developer Preview is now available for variety of Nexus line of devices which includes Nexus 5, Nexus 6, Nexus 9 and Player for TV. As expected Android M gets is now available with host of new features including the Android Pay, Fingerprint, Doze, 'Now on Tap' feature on Google Now, App Links and a new assist technology.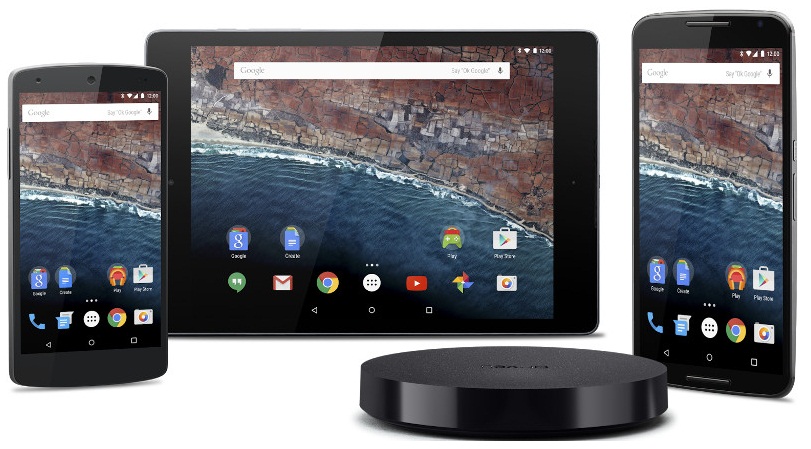 Android M Developer Preview for Nexus
The Android M also brings the support of adoptable external storage devices like SD card in Google Drive and lot many other features.
The Android M developer preview can be downloaded from for supported handsets. Once you flash with the Developer Preview, you will  be upgraded to other preview releases via Over the Air [OTA] download, so no hassle of again flashing with the preview releases. Right now this is the first preview version as the upcoming version will be available in latest June or first week of July and then debut with late July.
Android M is officially slated for release in Q3, 2015.