Android Nougat is the latest version of the Google's popular mobile operating system and as we go through the list of Android Nougat features, you might be thinking of updating your device to it. But sadly, there are only limited number of smartphones getting through the Android Nougat update officially. Alternatively, you will be able to side-load it but only after couple of weeks. If you have an Android phone and wanted to checkout how Android Nougat on your device will look like, then here is your chance to grab the Android Nougat launcher for Android phones.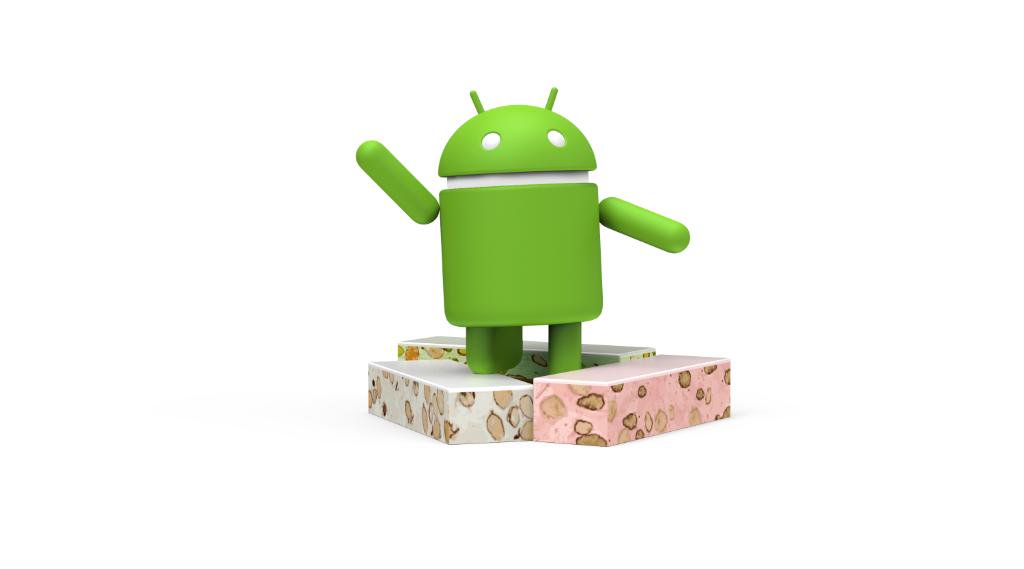 Android Nougat Launcher APK
There is a free Android app available for download officially from Play Store. It comes from Ismail Akkulak developer and he has included all the Android N launcher features on to it. Furthermore, people have rated this app at par with 4.1 out of 5 stars.
This Nougat launcher will provide you the best Android 7.0 experience on your existing smartphone because it's compatible with all the devices out there.
According to the developer, this app is renamed after Kitkat launcher and redesigned.
Once you download this app, you will have to choose the drawer style from the setup screen.
Nougat Launcher Features
Based on Android 7.0 launcher
Nougat style translucent app drawer
New Nougat Folders
New launcher layout grids
Ok Google voice detection for official supported languages
Hide Apps in app drawer
Quick Action Popup menu
Resize any widgets
Restore option to default N Launcher
Download Android Nougat Launcher
APK Download