Download Android O stock wallpaper, the High Resolution Android 8.0 Image.
Google upcoming Android 8.0 version is about to launch at Google I/O event and already the first Developer Preview is available. That quite surprises us because it was not expected so early.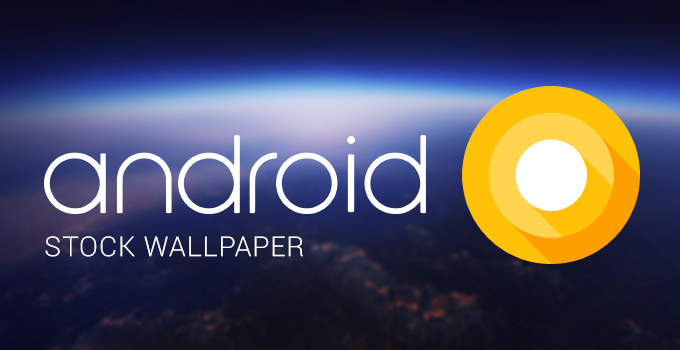 The Android O Developer Preview can be flashed on existing Nexus and Pixel devices like Google Pixel, Pixel XL, Google Pixel C, Nexus 6P, Nexus Player and Nexus 5X. If you own any of these devices, then certainly you look how the Android O will look like on your device but if you don't any Google phone, then you shouldn't be disappointed as everything from Android O stock wallpaper, ringtones, apps will be available for porting.
If you are looking to get a small taste of Android O on your current smartphone then get the new Android O Stock wallpaper on your device. It's a high resolution Android wallpaper which was leaked with first Android 8 developer preview.
The Android 8.0, i.e., the upcoming Android version was first leaked by Motorola showing that they phones will get this update and this is the first instance of Android 8.0 leak.
In couple of days, a second Android Developer preview will be available. Stay tuned for much information on upcoming Android 8.0 and check out it's possible names.