With launch of Asus Zenfone series of smartphones, Asustek introduced Zen UI customization coming out with little own customization from the stock Android and adding up specific Asus apps like Asus Calendar, SuperNote, MyWater, Asus Splendid, Asus Party Link and Asus Cloud Storage.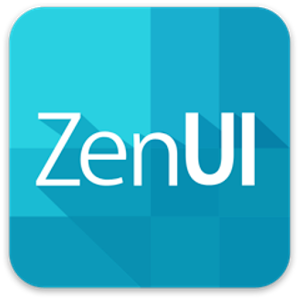 Amid all the launchers apps, Asus Zen UI Launcher is one such sublime user interface providing more intuitive features. The launcher is filled with features which are functional and adds fun to your life and it also includes private apps with password.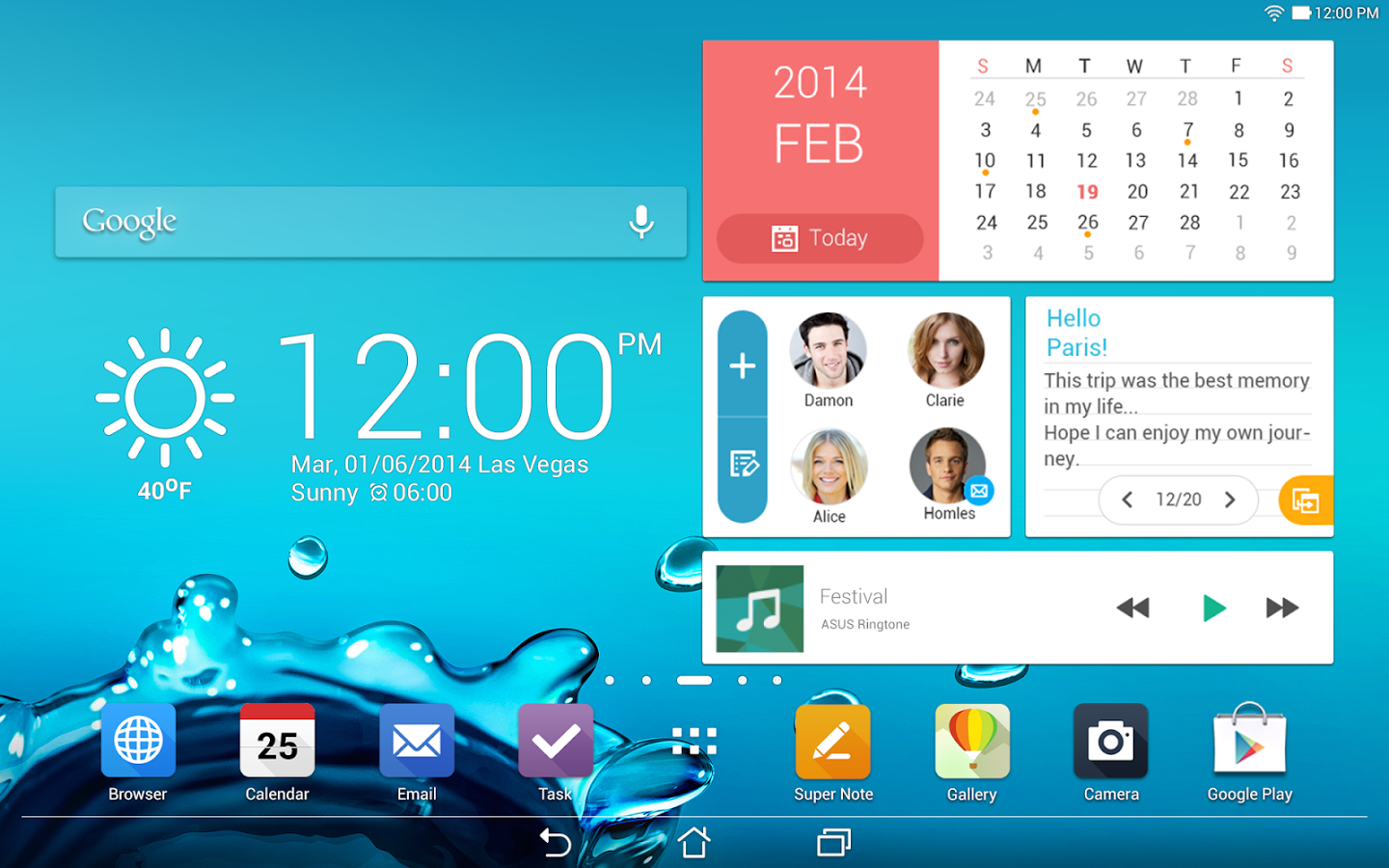 ZenUI Launcher Features
Easy Simple Pinch gesture to preview all home screens
Long Press on any Home screen to change the wallpapers or add widgets or rearrange home screens
Wallpaper option of 'Background Tint'.
Option to hide selected apps on Hide Apps menu option.
Option of Sort by apps in the menu.
Other Launcher that you can try are - MIUI V6 Launcher | iOS 8 Launcher | Jolla Phone Launcher |
Zen UI Launcher Play Store Link
Asus Launcher APK
The Asus Zenfone launcher via Google Play Store is only available for Asus phone so for port on other Android phones and tablets, you should opt for APK. This launcher has been ported by XDA_Hasher and it works 100% perfectly. It should work perfectly on your Phone.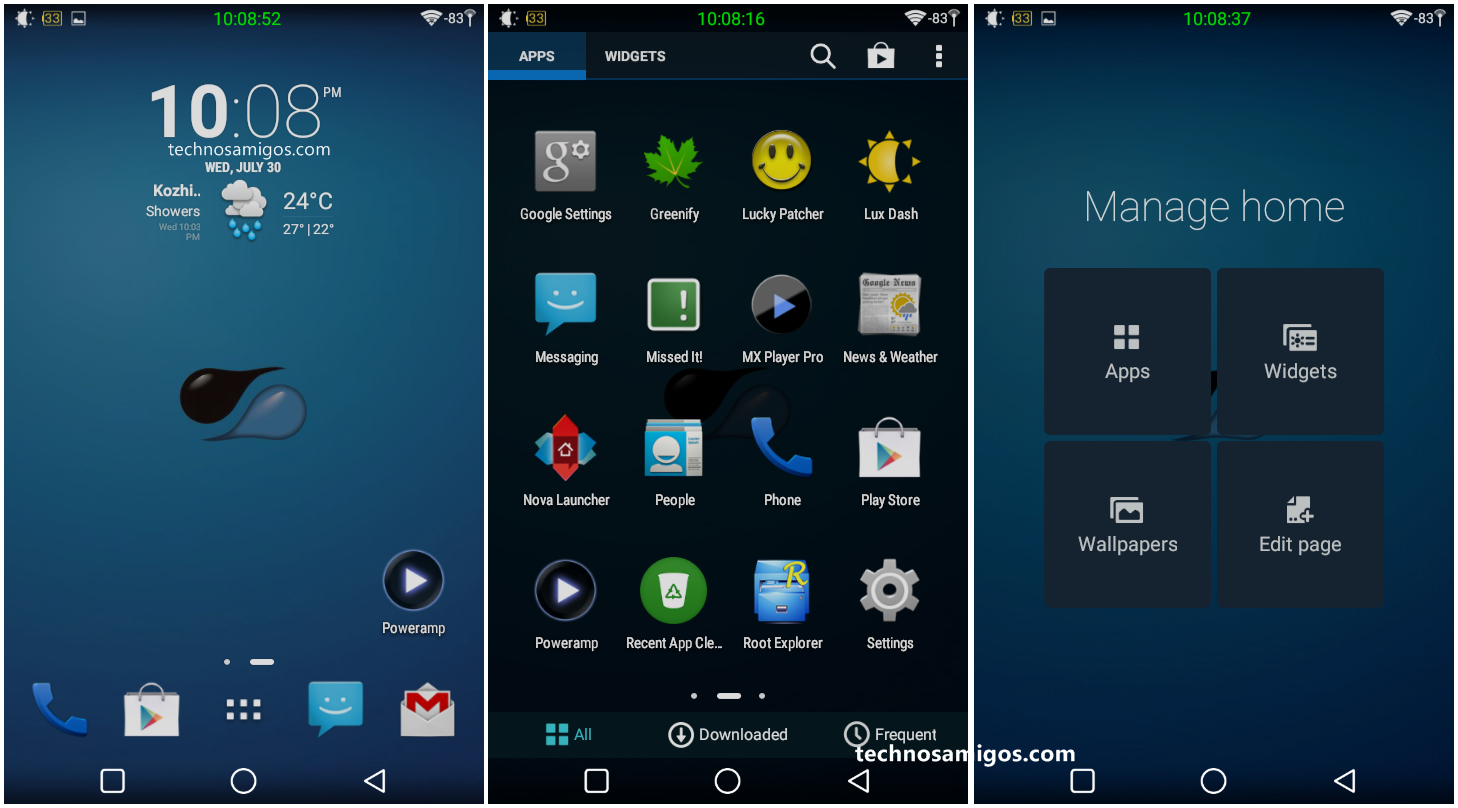 Before proceeding with installation you should ensure that App installation from Unknown Sources is ticked under Settings.
Download ZenUI Launcher APK
Android App Rating – 4.6/5