BBM Windows Phone - Check the reports of hot discussion - BlackBerry Messenger for Windows Phone officials news.
While many developers neglected to come up with BlackBerry Messenger version for Windows Phone for whatever reasons, official BBM app might soon be available for the Microsoft's platform. This strong report comes from trusted Indian tech site called The Mobile Indian.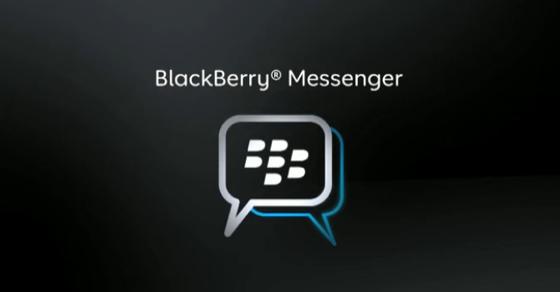 Also Read - BBM for Android
The source site refers that Gary Klassen has hinted for BlackBerry Messenger availability for Windows Phone at recent tech event in Hong Kong. Gary Klassen said that we want to spread the joy of BBM messenger to the world and this is why we are making it available to all the mobile platforms. So that means that the BBM messenger will not just be limited to Android or iPhones as reported in May this year in official statement.
Recommended - BBM for iOS Phones
But as scheduled for launch on unscheduled dates in September, it was delayed for launch ultimately. People have criticized Blackberry for no coming with official BBM app as expected and their plan to roll out with beta version also was pulled off within few hours of putting it open to the world. Within few hours of up time it saw more than 1.1 million active users downloaded it within 8 hours of its release before it was pulled off for unknown reasons, maybe security issues. For for atleast when BlackBerry is into streak of continues quarterly huge loss reports, BBM Messenger availability on other platform might seek interest to other users.
We are bound to provide the news and updates for BBM Messenger for Windows phone in coming days.