Guide on how to download connectA2 app which helps to get WhatsApp, WeChat and other IM apps on Firefox phones.
It is the perfect time to enjoy if you have bought a phone which runs on Firefox OS because you will be capable of downloading instant-messaging app on your device soon. ConnectA2 is a compatible and well-configured mobile instant messaging application that will allow the valued users to send and receive messages from the contact list in free.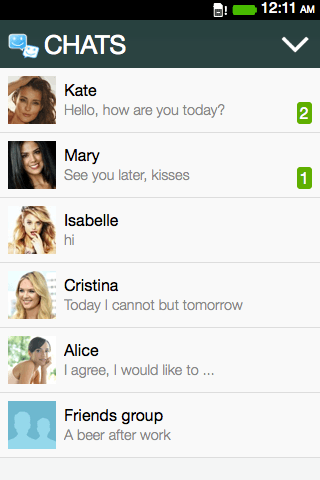 Yes, this is a wonderful app which will run on Firefox OS phones and will always show availability in the background. It is compatible with the WhatsApp although it has not contract or permission from the instant-messaging leader.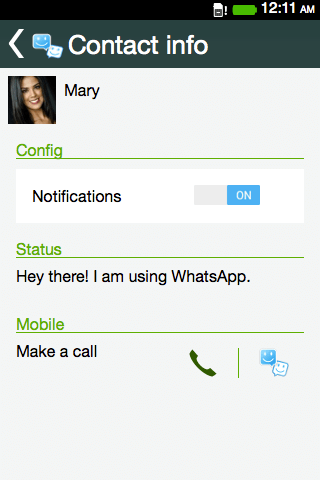 ConnectA2 Features

You should feel free to upload or download pictures.
Users can send instant messages to contact list by using network of either ConnectA2 or WhatsApp.
Whenever you will receive you new messages in ConnectA2 app, you will get quick notifications in the panel.
You will not have to pay a single penny for using this instant messaging application.
ConnectA2 app will also allow the Firefox OS phone users to send audios, videos, photos and emoticons to your contacts if they are using WhatsApp or ConnectA2.
Since ConnectA2 is compatible with WhatsApp, it can use the network of ConnectA2 or WhatsApp. In addition to this, you will be pleased to know that ConnectA2 app is the first application for mobile instant messaging which will run in the background to offer you messaging services.
Note: – You should always remember here that ConnectA2 has no permission or agreement with WhatsApp, which may be considered as downside for many users. This application can be solely considered as independent app which has no association with WhatsApp Corporation.
You will be soon free to download the Alpha version of ConnectA2 app for Firefox phones as the developers are still working on it.
Update: Looks like the App has been removed from Firefox MarketPlace.