Cyanogen Launcher APK: CyanogenMod popularity is on high as the best ever customized Android version. Cyanogen will be thanking OnePlus One, OnePlus 2 and Micromax Yureka Yu phones for this incredible achievement. Are you fascinated about Cyanogen and design? The following post provides you information on how to get CM13 Trebuchet Launcher APK and install it on any phone [yes, almost any Android phone] to get the best Android launcher.
Trebuchet Launcher Version: CM11 | CM12 | CM13 | Install Instructions
CM13 Trebuchet Launcher
The latest build of Cyanogen13 comes with pretty neat and powerful launcher.
Download Cyanogen Launcher [Latest Version 6.0.1]
---
CM12 Trebuchet Launcher
You will be much eager to get Cyanogen Launcher or so called as CM11 Trebuchet launcher on your Android phone. Getting the CM11 launcher is via a simple process of downloading the Cyanogen Launcher APK for Android and installing it.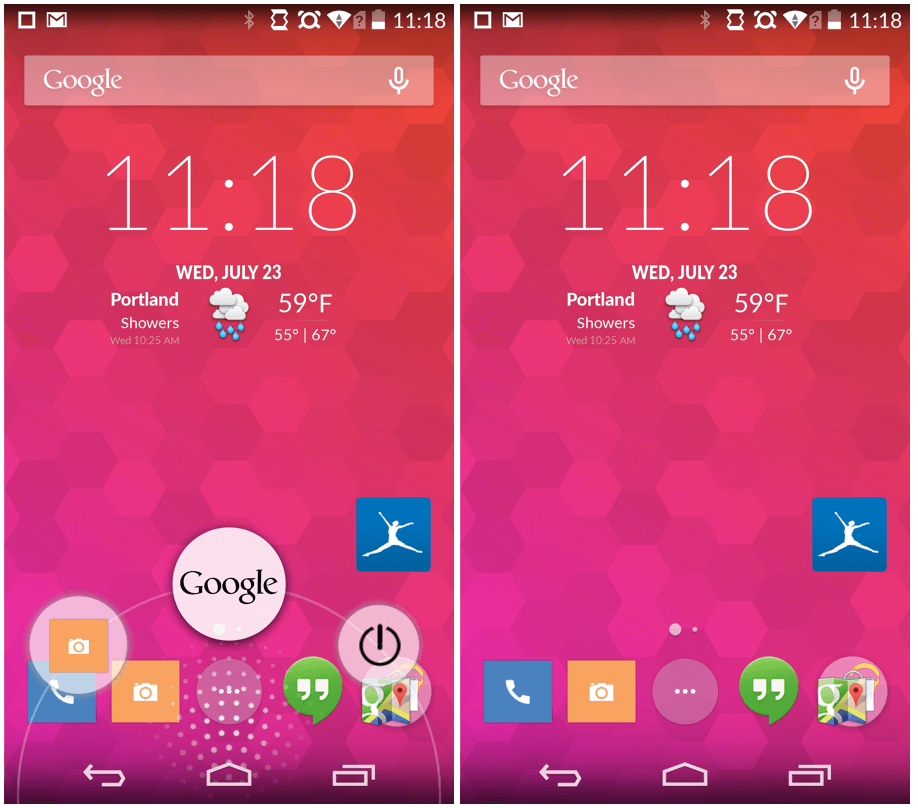 Download CM12 Launcher APK
If you are looking for Cyanogen 12 Launcher we have included here the CM12 Launcher APK for Android. Yes, you can get it on your Android smartphone, simple and easy.
Process
Download the CM12 Launcher ZIP file.
Unzip the package and copy the apk file.
Copy it to your Phone storage or SD card storage.
Make sure App installation from Unknown Sources is selected under Settings.
Using any file manager browse through app location and tap on it to begin installation.
Once installed you are ready to use.
CM11 Launcher
Installing Cyanogen 11 Launcher
Cyanogen Launcher Installation Process
Follow the process mentioned below to get the latest Cyanogen launcher on your device -
Download the Zip File from the link given below and move it to your SD card storage or download directly to your PC.
You should make sure that app installation from Unknown Source is selected under Settings.
Using any file manager present on your phone, browse through the apk and install it.
No need of reboot or settings.
Just launch the launcher from your desktop. Do let us know if you are facing any issue during the APK installation.