One of the best feature of installing custom ROM is, you can decide which software to run on your device, which apps you want to run. You can tweak your phone as you like it. This is the reason the custom ROM like CM13 comes without any pre-installed applications or Google services.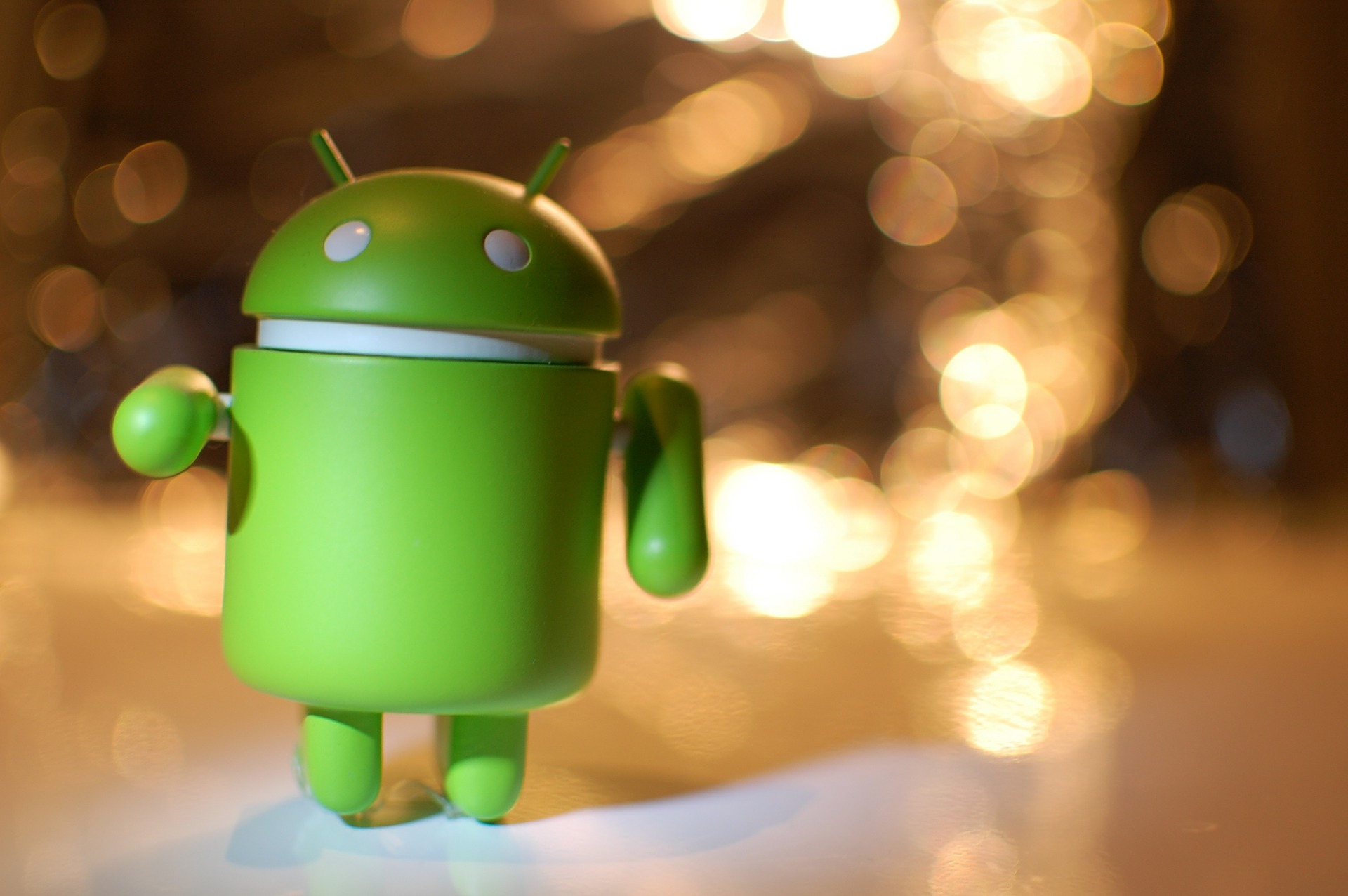 If you flash CM13 custom ROM you can decide what to keep on your device and what not to. You can also choose between Google Play Services. If you don't want to have Google apps you can avoid it, instead you can add CM apps with plain ROM without Google Play apps. Make sure if you do not add Google Play Services you will miss Google Play Store as well.
If you have Google Services on your Android devices that means Google can track every activity you perform on your device which is not what we want. SO, the developers at XDA have started projects like NOGOOGLE where you don't need to install any Google apps instead you can get Microsoft Apps, Asus apps, or Amazon apps running on your device.
There is also another package called DivergenMod. which is suitable for those Android lovers who keeps on switching from one custom ROM to another. DivergenMod contains set of apps that are recommended by most power Android users. Both DivergenMod and NOGOOGLE packages can be used together and both of them don't have any Google apps or services.
You can download different DivergenMod packages and NOGOOGLE packages from the links below and flash them on your device via custom recovery like TWRP.
DivergenMod Packages for CM13
NOGOOGLE packages
You can install this package with or without Google apps. This is just zip file of set of Android apps.