Samsung Russia officially introduced the Galaxy Tab A tablet PC available in 8 inch and 9.7 inch screen sizes featuring the 64 bit processor. These tablets will be available in the choice between various internal storage models and without S-Pen. This is the guide on how to download the Galaxy Tab A default wallpapers and enjoy them.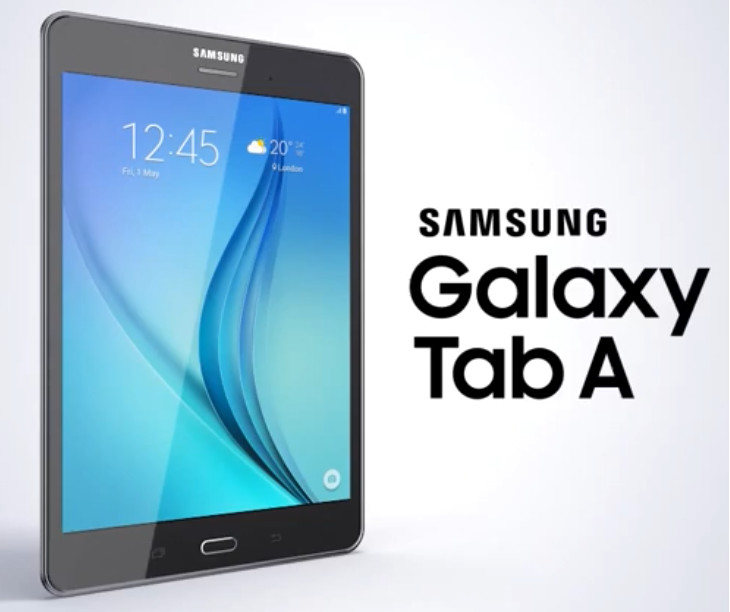 Galaxy Tab A Default Wallpapers
Samsung Galaxy Tab A comes with six different pre-installed wallpapers which are unique and quite different. Each of these wallpapers are 1024 x 1024 pixels resolution and you might require them to download it. Also if you are interested then checkout the beautiful and stunning Samsung Galaxy S6 wallpapers.
For easy and convenience we have come up with one click download in the form of Rar file which contains all the six wallpapers. Just download them, unzip them to your PC and requires transfer to your phone. Once it's there, long press any where and change the wallpapers.
Download Galaxy Tab A Wallpapers
Link 2