Google releases Android Auto for compatible phones & cars. Download Google Android Auto APK for Android Latest Version.
Today Google has announced Android Auto which extends the Android platform into the car. With Android Auto on your cars you get best of Android when you are into your car thanks to connected apps and services.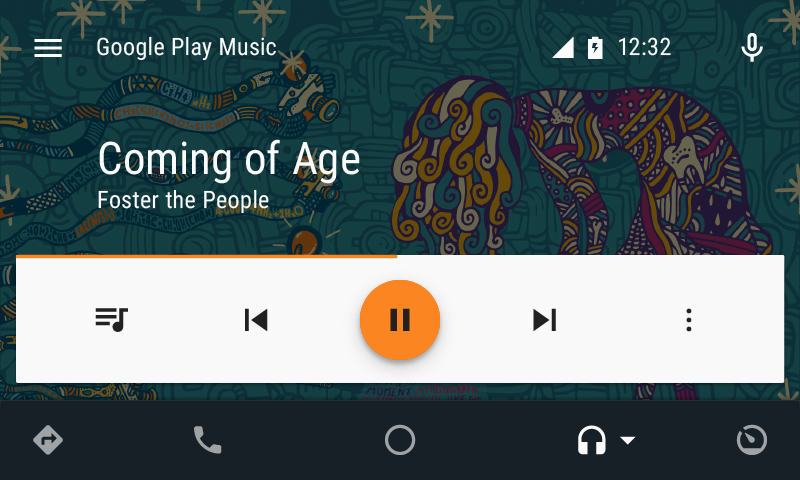 Android Auto for Cars
Android Auto is compatible with any Android Lollipop running phones and you will also need to have compatible vehicle or aftermarket head unit. If you have that, you are ready to explore whole new world of driving.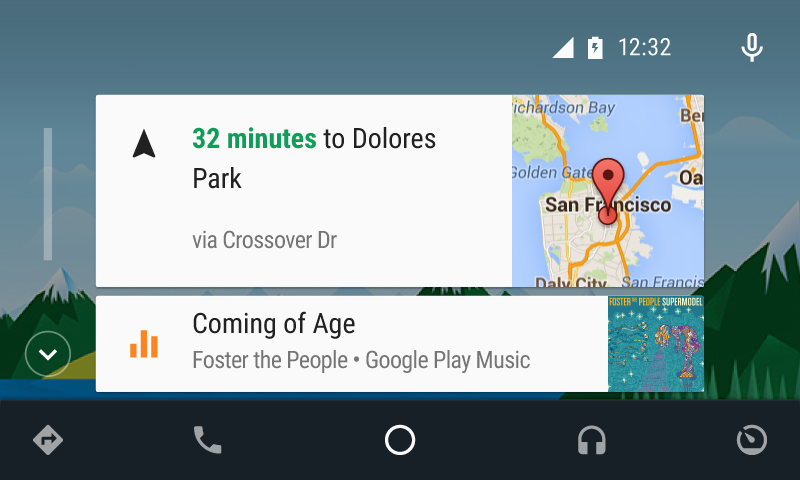 Android Developers have made Google maps really easy to use for the cars. It comes with simplified interface and easy to access touch. And the voice technology which is used in Android Auto is super conversational; you got your eyes on the roads and hands on the wheel. You will not be able to forget anything while you are on the car and off the car, your Android phone will help you out.
The Android Auto features in car connected services like -
Google Maps
Google Play Music
Google Now
Download Android Auto Apk