Update to Android Studio 1.0 of Integrated Development Environment [IDE] aimed at Android developers is available. The Android Studio 1.1 is compatible with Windows, Mac and Linux computers. Android Studio is is the Java based IntelliJ IDEA Community Edition.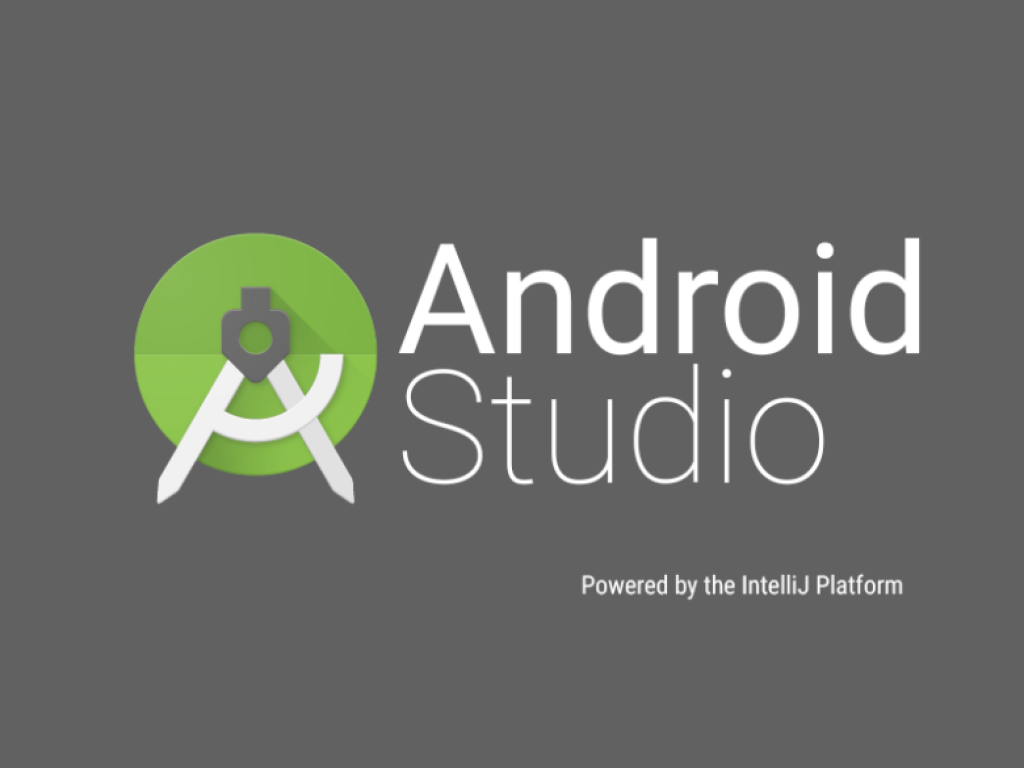 Android Studio 1.1
Google will soon release Android Studio 2.0 in the upcoming Google I/O which is scheduled to happen in June 2015. The 1.1 RC1 update is available on the Canary channel. If you want to update then you will have to open the preference dialog from the updates category and then change the channel setting.
If you want to build apps for Android phones, Android Wear on Android TV or even for Google Glass then hit the source link give below for your computer or laptop.
Google Android Studio Windows (235 MB)
Google Android Studio for Mac (234 MB)
Android Studio for Linux (233 MB)