Google announces Google Fit a fitness tracking app to keep a check on your fitness data. Just like any other fitness apps, you just need to carry your phone wherever you go and it will automatically let you know how much you have walked, run or cycle.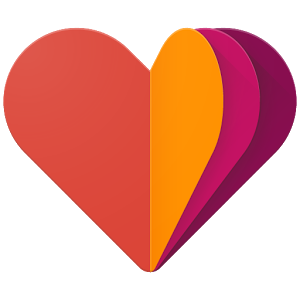 Google Fit App
The Google Fit app is not only compatible with Android running phones and tablets but also with smartwatches running Android Wear. Apart from tracking your daily activity, Fit app allows you to set your fitness goals. You can either set goals based on duration or steps that you walk throughout the day. Accordingly to your fitness goal, the app will send your performance based recommendations to achieve activity goals.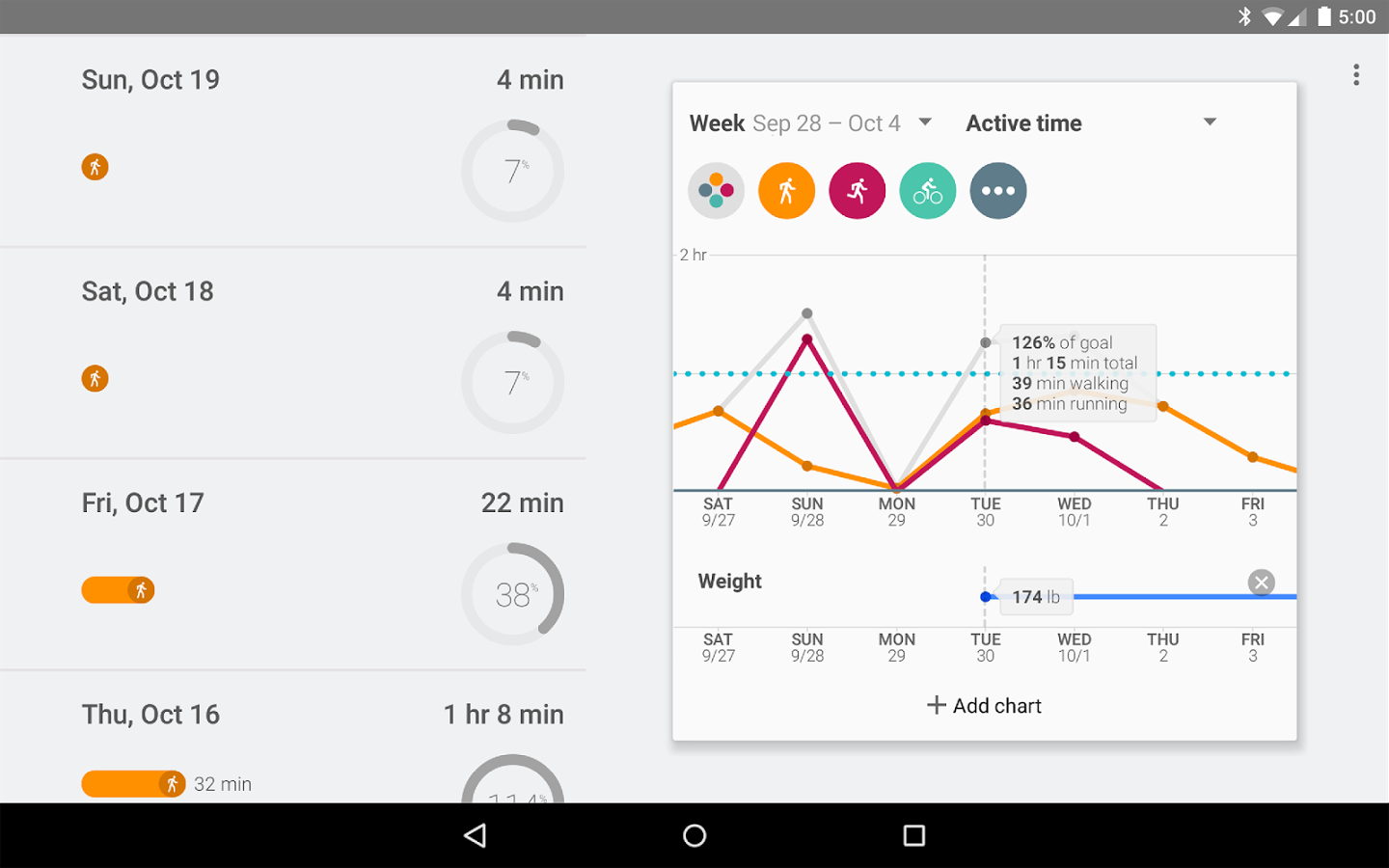 Google Fit is among the best Fitness app available.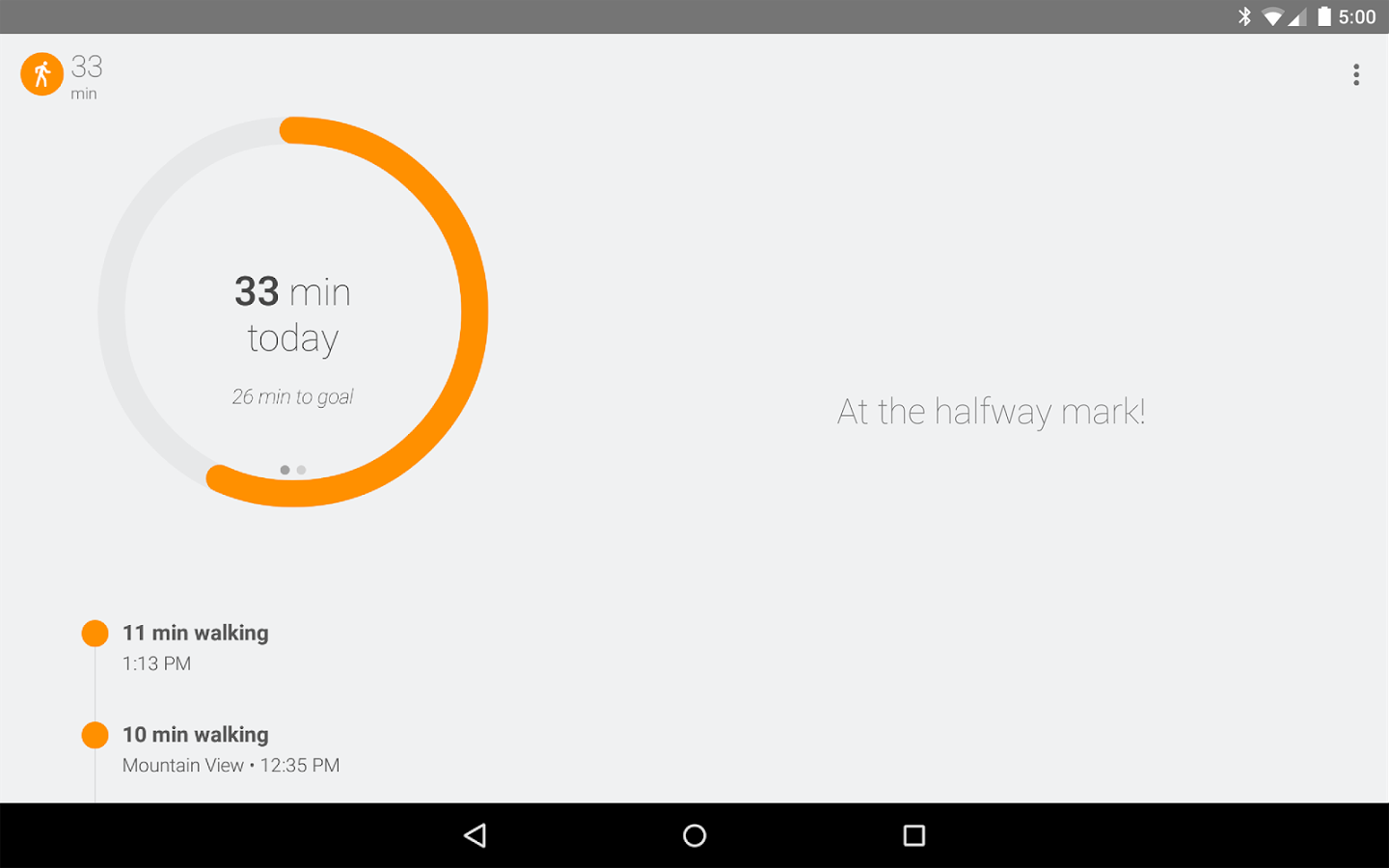 Google Fit APK
Download the Google Fit Apk either directly on your phone or on your PC.
You should ensure that App installation from Unknown Sources is selected under Settings.
Using any file manager browse through app locations and tap on it to begin installation.
Install the app normally and start using it
Download Google Fit APK