Latest Google Now Launcher version 1.2 aka the default Android Marshmallow launcher is now available for download.
The third and final build for Android 6.0 developer preview is now available as Google has officially launched Android Marshmallow in a surprise announcement. The new Android 6.0 Marshmallow treats every users with several new wallpapers, amazing boot animation and several new features included with it.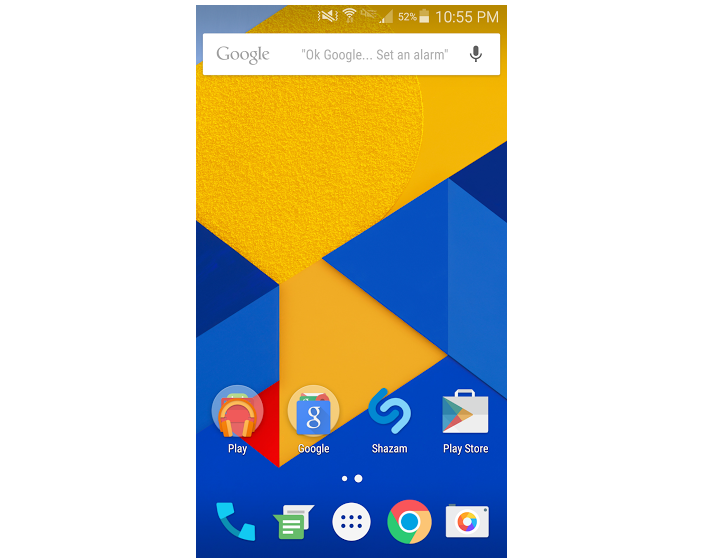 For the Android Marshmallow Developer Preview 3 there is a new Google Now Launcher available under version number 1.2. Although this is the latest version of the Google's official launcher for Android, there aren't any new features included in tow.
The guys at APKMirror has side-loaded it with file size of around 14.54 MB and available for download as APK.
Note: In the above screenshot, Awesome Icons app was used to get those icons. This means stock Google Now 1.2 icons are different from the ones seen above. [Thanks Fuze Ferret for tip]
Thanks Jordan Ayinde for Snapshot