Guide to download HTC One 2014 Stock wallpaper for any Android phone and set it as phone background or Contact wallpaper.
The award winning HTC One gets 2014 variant as HTC Corporation is much eager to build a HTC One successor and we are almost close to HTC One 2014 edition aka HTC M8 phone launch. While flagship phones of LG and Samsung have ruled the world, HTC flagship phones are more of design and uniqueness.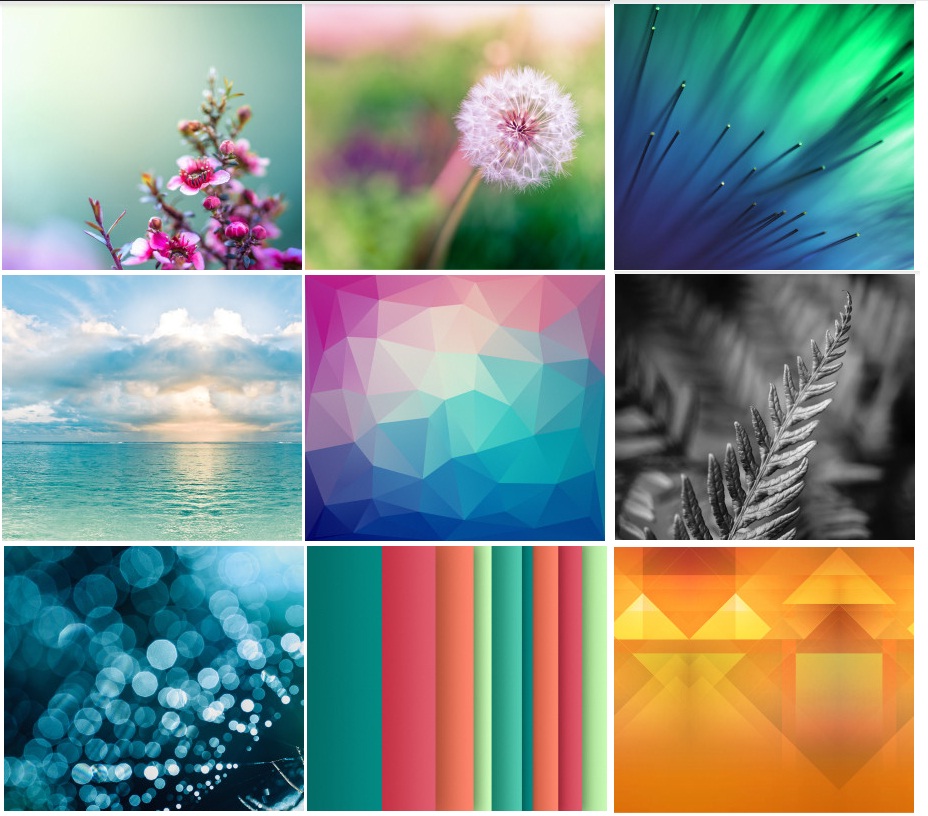 Before the HTC 2014 flagship phone gets official, the stock/default wallpapers are available to download. You can use them as wallpapers and since they are static wallpapers it will not consume much of your phone battery.
Download the HTC One 2014 official wallpapers from the zip file given below and unzip the same on your PC. Now move those wallpapers to your phone storage and open it in Gallery app. Long Press on any one of them to set as wallpaper.
Download All New HTC One Wallpapers
The details about HTC One aka HTC M8 phone will be soon made available to all.