HTC One M9E is announced and its been a quit a time, now we have everything up for you. If you are facing any type of problem in connecting the device to the Computer then it might be due to not having proper drivers installed on your PC.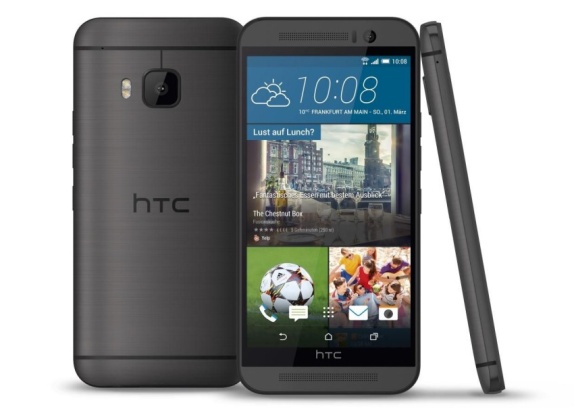 In this guide you learn how to Download and Install USB drivers and ADB Fastboot drivers for HTC One M9E phone which helps in connecting your device to computer without any problem.
Downloading HTC One M9E drivers
Download HTC One M9E USB drivers from here.
Run the HTC Driver 4.10.0.001.exe file you downloaded and follow the installation instructions to install the drivers.
Similarly install HTC BMP USB drivers depending on type of the operating system.
Once both the drivers file are installed connect the phone to the PC.
Restart the device if the phone is not detected.
Here are some troubleshooting tips which will be handy in case if the problem persists.
Troubleshooting tips for connecting HTC One M9E to Computer:
Connect your phone to different USB ports available on your PC.
Try other USB cables compatible with the phone, but the original cable that comes with the device should work best.
Reboot the computer.
Try on other computers.