Guide on how to directly download iOS 7.1 IPSW for iPhone 5, 5S, 5C, 4S, 4, iPad Air for iPad version & for iPods for Free.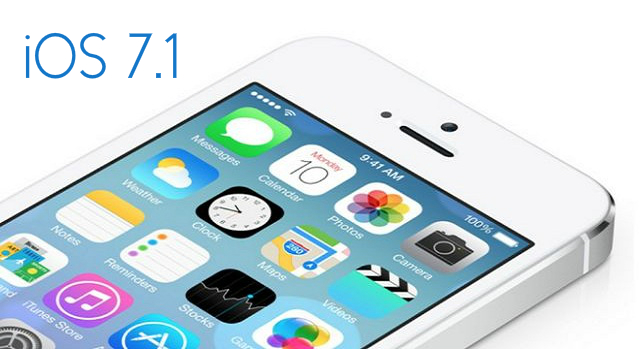 Apple developer finally releases iOS 7.1, the first major update ever since debut of iOS 7 which came up with iPhone 5C and iPhone 5S phone. This update comes after the release of last week iOS 7.0.6 and interest users can update their existing lineup of Apple products such as iPhones, iPads and iPod Touch via Over the Air(OTA). Overall iOS 7.1 is merely a software update loaded with bugs fixes found in previous version of iOS.
Well that's the routine story for any software update but importantly this update includes improved performance especially for low-end iPhone like iPhone 4, 4S, iPhone 5 and former iPads. The device includes many user interface changes such as dial screen now includes rounded call connect, disconnect, mute, speaker, keypad buttons.
iOS 7.1 IPSW Files Download Links