Apple with the launch of Apple Watch has also upgraded their iOS software with the latest iOS 8.2 update. Guide here to download the iOS 8.2 IPSW for iPhone, iPad and iPod Touch supporting all the compatible iDevices.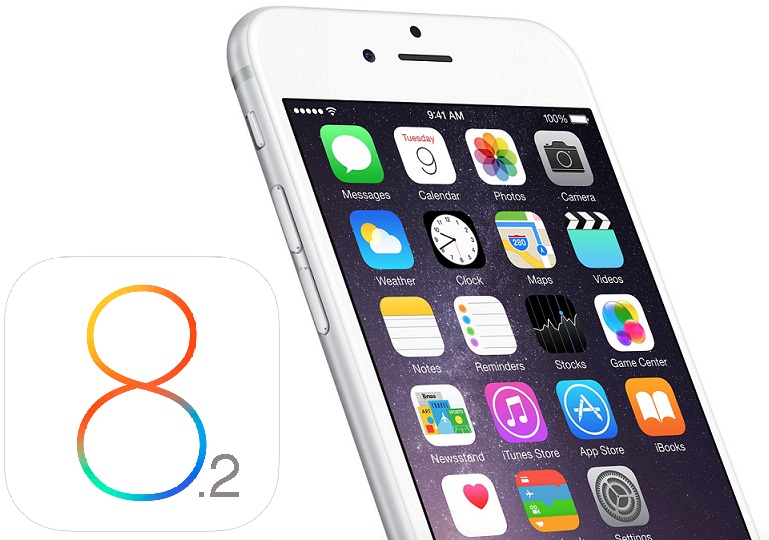 Download iOS 8.2 IPSW
With the new iOS 8.2, your iPhone 6, iPhone 6 Plus and entire iDevice range will support the newly launched Apple Watch. Yes, you will have to upgrade your phone to latest firmware build of iOS and before you get your Apple Watch, it's time to update the software.
iOS 8.2 is the latest version moving from last month intern release of iOS 8.1.3. Prior to final iOS 8.2 release, there were so many iOS 8.2 beta releases but they were meant for development purpose only.
Also Read - Best Apple Watch Alternatives
Download the respective device iOS 8.2 IPSW file final version as they released on March 9, 2015 event. Before proceeding keep in mind that these files are taken from iOS Developers site and we are no way responsible.
iPhone
iPhone 6 Plus
iPhone 5s (Model A1453, A1533)
iPhone 5s (Model A1457, A1518, A1528, A1530)
iPhone 5c (Model A1456, A1532)
iPhone 5c (Model A1507, A1516, A1526, A1529)
iPad:
iPad mini 2 (Model A1490)
iPad (4th generation Model A1458)
iPad (4th generation Model A1459)
iPad (4th generation Model A1460)
iPad mini (Model A1454)
iPad Wi-Fi (3rd generation)
iPad Wi-Fi + Cellular (model for ATT)
iPad Wi-Fi + Cellular (model for Verizon)
iPad 2 Wi-Fi (Rev A)
iPad 2 Wi-Fi + 3G (CDMA)