A new iOS 9 Beta 3 is available for iPhone, iPad and iPod Touch for registered Apple Developers.
While iOS 8.4 is the latest version which introduces Apple Music to fans, the development of iOS 9 is going at a healthy pace. iOS 9 beta 2 was released two weeks back and now iOS 9 beta 3 is available for developers which includes Apple Music for developers.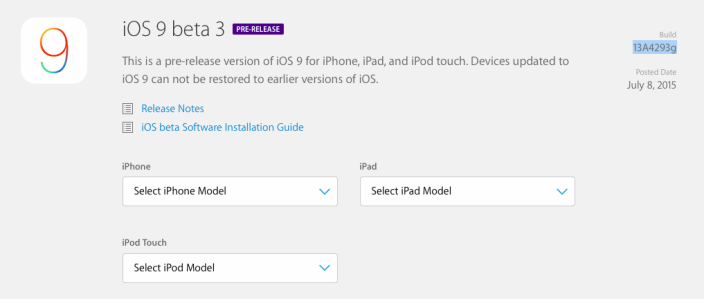 This iOS 9 Beta 3 update is available for registered Apple Developers on iPhone, iPad and iPod Touch. The build number as said is the 13A4293g.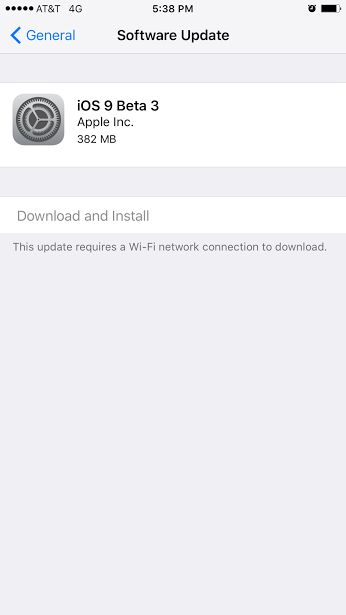 iOS 9 will be officially released in fall and there will be a public beta releasing later this month. It will include features like new Notes app, Transit in Apple Maps and Proactive search.
Via: 9to5Mac