Surely I am not an Apple fan as Android has driven me crazy but that doesn't stop me for writing what's good for Apple fans. If you love both the popular mobile OS, Android and iOS, you will certainly love to have the latest iOS 8 looks on your Android phone. Here in this guide we have gone through guide on how to download iOS 8 launcher apk for Android and installation it with best features.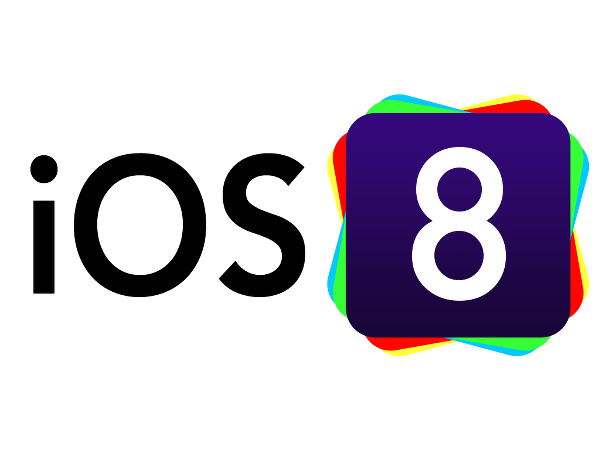 iOS8 Launcher APK for Android
Interestingly we have not just come up with one or two apps listing, but we have included several iOS 8 Launcher for Android.
Try the following apps -
Ultimate iOS8 Launcher Theme
This launcher includes lots of features but it's happens to be paid app priced $2.99 available on Play Store.
iOS 8 Launcher HD Retina Theme
If you need free iOS8 Launcher for Android, then this could be your choice as of now. The iOS 8 Launcher HD is with clean and uncluttered user interface with easy to use and ad-free.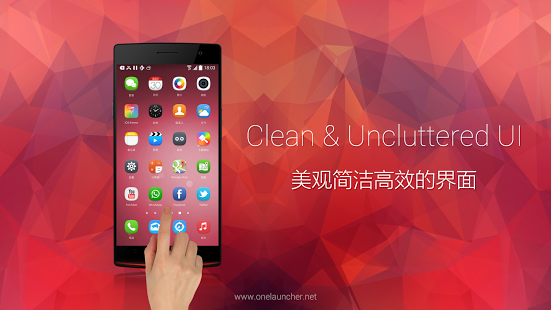 Download iOS8 Launcher HD