Guide on how to download iPhone 5 Ringtone on Android Phones and use it as alarm tone or ringtone.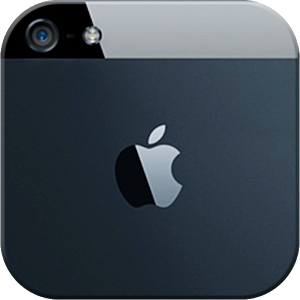 We all love stuff which are related to iPhone. Apple iPhone 5 is the latest smartphone which comes with amazing sets of features and exclusive wallpapers and ringtones. If you have heard iPhone 5 ringtone of your friend, or you had it on your previously owned iPhone 5 and you are now moved to Android phone, but still you love the ringtones of iPhone 5, then here is our guide on how to get it on your current Android phone without any pain.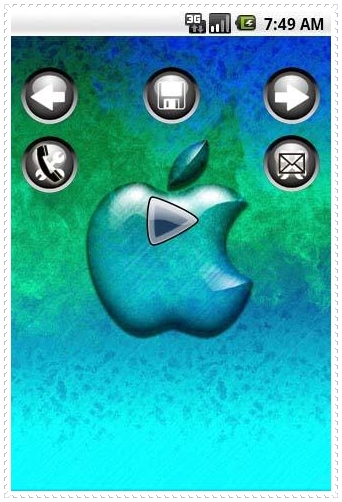 iPhone 5 Ringtones for Android phone is achieved by simply installing the 'iPhone 5 Ringtone' App for Android. Your job is further reduced as it's available for download officially at Play Store. Developed by Martin Ringtone, this app is compatible with most of Android phones and doesn't have any particular requirement.
So go to Play Store and search for iPhone 5 Ringtone (If you happen to see this page on mobile device, then just open the below Play Store link via Google Play and download the app). Once this app is installed on your phone, you can use these tones as alert tones as also as ringtone or alarm tone.
Download iPhone 5 Ringtone App
Android App Rating – 3.5 / 5