If you love changing your ringtones from time to time, then you must love this as Jolla Ringtones has arrived. The Jolla Sailfish OS includes custom ringtones of its own and the official Jolla ringtone is a must download. If you are looking to download official Jolla Sailfish ringtones, then you have arrived at the right place to do it.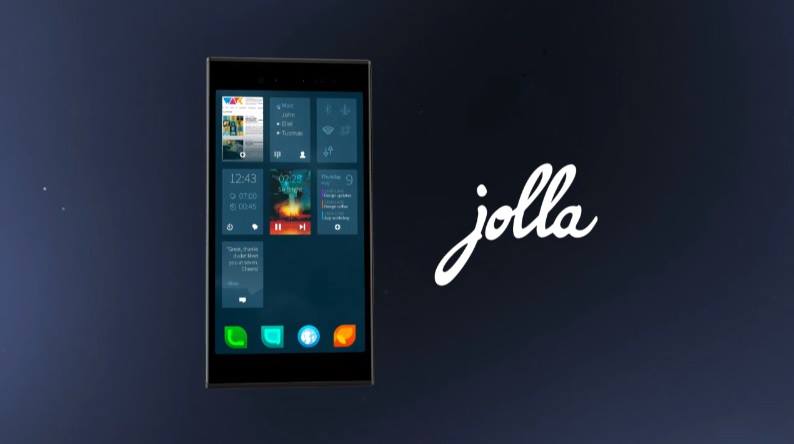 Truly there are large number of fans are attracted to phone ringtones, wallpapers and screen-savers. With every Android phone launch we cover all of them and this can be found on our website at Technosamigos.com.
On your mobile phone open Zedge.net website or you can do it on your desktop or computer as well.
Here is the link to direct link to Jolla ringtones available on Zedge.
You will need to have free account for downloading the ringtone, general viewers are only allowed to play the music.
Click on Get Ringtone.
Click on Download or Sent to Mail or quickly scan the QR code on your phone.
Also Read – Download Jolla Launcher
So with those simple tweaks you have downloaded the official Jolla ringtone with other Jolla Alarm tone, notification tone too available.