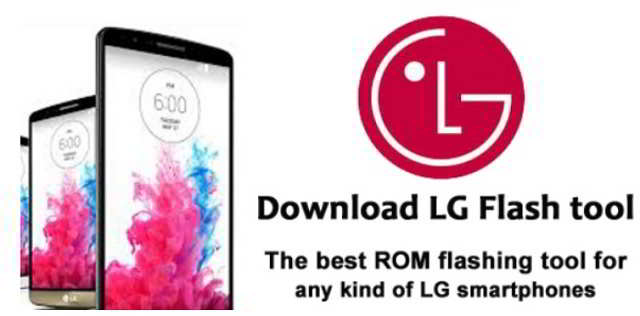 LG Flash tool is the best ROM flashing tool supported for any models of LG Android smartphones. This flash tool allows you to flash greater than 1GB KDZ files. LG flash tool is developed by XDA developers.
LG Flash Tool for Windows
The latest version "LG Flash tool 2018" is now supported for Windows 8 OS. Now you can download LG Flashtool latest version from the download links.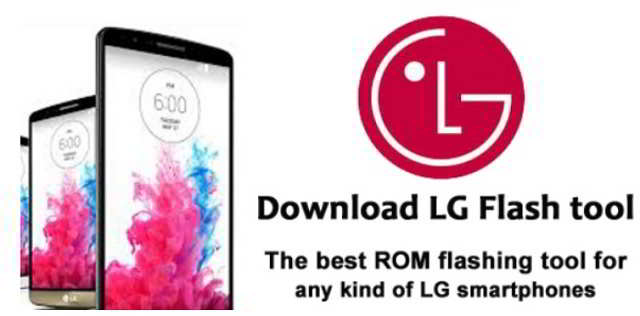 What is new in the latest version?
It is working with all LG Smartphone Models.
Re-design GUI and is much simpler now.
It works without LG Mobile Support Tool installed on PC.
No need to use hosts file or run HTTP server to bypass.
No need of changing the language as the default language is made English.
Procedure to flash ROM with LG Flash tool:
http://click.xda-developers.com/api/click?format=go&jsonp=vglnk_144663799057215&key=f0a7f91912ae2b52e0700f73990eb321&libId=igkpv6xu01000n4o000DAel6f7c98&loc=http%3A%2F%2Fforum.xda-developers.com%2Fshowthread.php%3Ft%3D2797190&v=1&out=http%3A%2F%2Fwww.mediafire.com%2Fdownload%2Ffwrcd3pdj0svjtb%2FLG_Flash_Tool_2014.zip&ref=http%3A%2F%2Fwww.google.com%2Furl%3Fq%3Dhttp%253A%252F%252Fforum.xda-developers.com%252Fshowthread.php%253Ft%253D2797190%26sa%3DD%26sntz%3D1%26usg%3DAFQjCNGm7ntLbn8D04t8FooR_KdsLpgfCw&title=LG%20Flash%20Tool%202014%20-%20The%20best%20way%20to%20Flash%20L%E2%80%A6%20%7C%20LG%20G2%20%7C%20XDA%20Forums&txt=http%3A%2F%2Fwww.mediafire.com%2Fdownload%2Ffw…_Tool_2014.zip">Download the LG Flash Tool and extract it on PC.
Reboot the device into Download mode using appropriate hardware buttons and connect the device to PC.
Transfer the KDZ file into LG Flash Tool folder.
Run the software now.