In this guide go through instructions on how to download LG G Flex Default wallpapers and ringtones.
You love official wallpapers, don't you? Here comes the easy downloadeable LG G Flex default wallpapers zip pack which can be used as wallpapers for contacts, screensaver and as background. Due in this guide we go through instructions on how you can download LG G Flex default HD wallpapers and use it on your Android phone or tablet. This guide also mentioned how to download LG G Flex ringtones as well.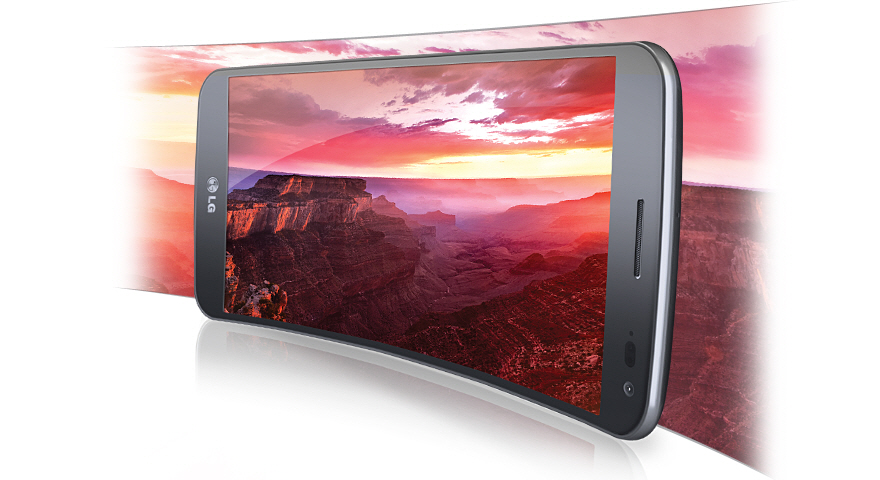 LG G Flex Default Wallpapers
Follow the simple guide –
Download the LG G Flex default wallpapers pack to your PC. LG_G_Flex_Stock_Wallpapers.zip  [mirror link]
Unzip the download file on your computer desktop.
Now connect your phone using the USB Cable to PC.
Transfer the complete file which includes wallpapers into Internal storage of your device.
Now using any File explorer app, go to the particular folder and open wallpapers. When you like a particular wallpaper, tap on Menu and you will have the option to Set it as Lock Screen wallpaper or contact wallpaper or background wallpaper or screensaver.
The same procedure goes for download the ringtones and getting it on your phone as well.
Download LG_G_Flex_Ringtones.zip  [mirror link]