With each flagship phone, it comes with amazing Launcher, Lock Screen, Gallery or theme. The good thing about Android flagship phone is that those Launcher, Lockscreen or any specific app can be easily ported to any other Android phones thanks to third party developers who quickly come out with APK for the same.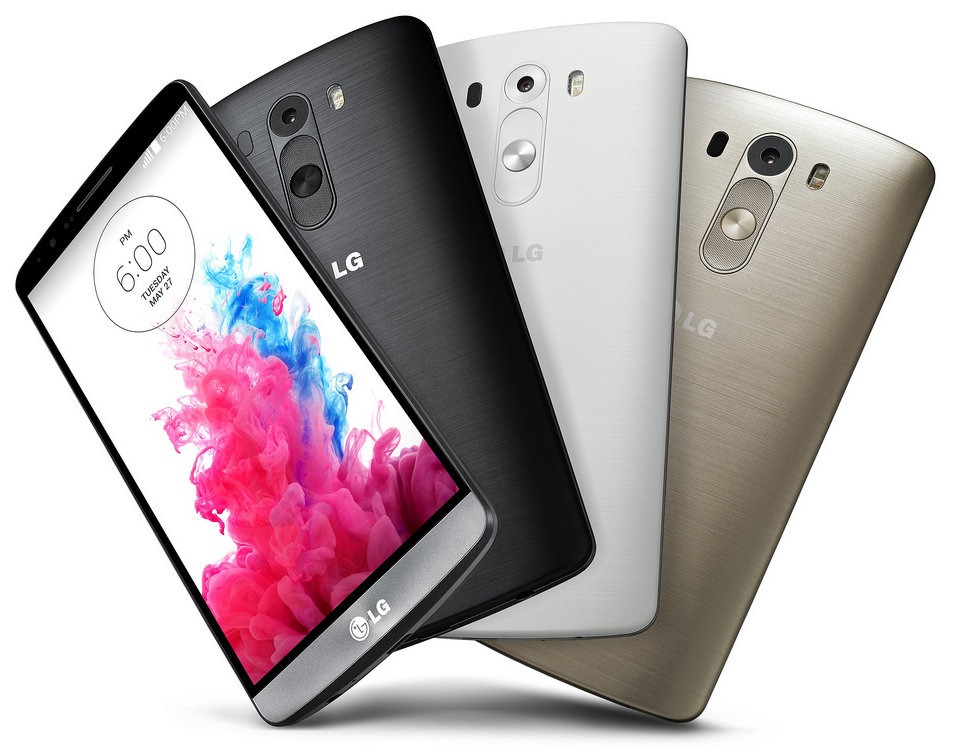 The latest LG G3 phone includes Easy Home, unique Gallery view, Optimus theme, LG G3 Keyguard, lockscreen and Home launcher. The compatibility with LG Optimus G2, G and other LG phones is known but if you are holding Samsung Galaxy or Xperia handset these apps might not work. For obvious reasons, it will not work on Android phone running Android 4.0 and lower version and will work smoothly on Android 4.4 Kitkat devices.
LG G3 Apk Download
LG G3 Alarm Clock
LG G3 Backup
LG G3 Browser
LG G3 Calendar
LG G3 Camera
LG G3 Contact
LG G3 Easy Home
LG G3 Email
LG G3 File manager
LG G3 Gallery
LG G3 Home3 Optimus Theme
LG G3 Video
LG G3 Music
LG G3 SMS
LG G3 Keyguard
LG G3 Easy settings
LG G3 LockScreen Settings
How to Install LG G3 Stock Apps
All of the links leads to APK download on your PC. So download which ever you like and follow the process mentioned below to use them on your Android phone.
Download the APK from the source above.
Now transfer the APK file to your phone storage.
Now click on enable USB Debugging on your device by going through Settings > Development.
Using any File Manager tap on the APK file by going through its location.
If compatible, the app will be installed on your device.
Do let us know which apps are compatible with your phone.