Technos Amigos has a large connection of default wallpapers for different smartphones, some of them we already recently gone through Galaxy S7 stock wallpaper and in this article we are going through LG G5 default wallpaper, how to download them and applied to any Android phone.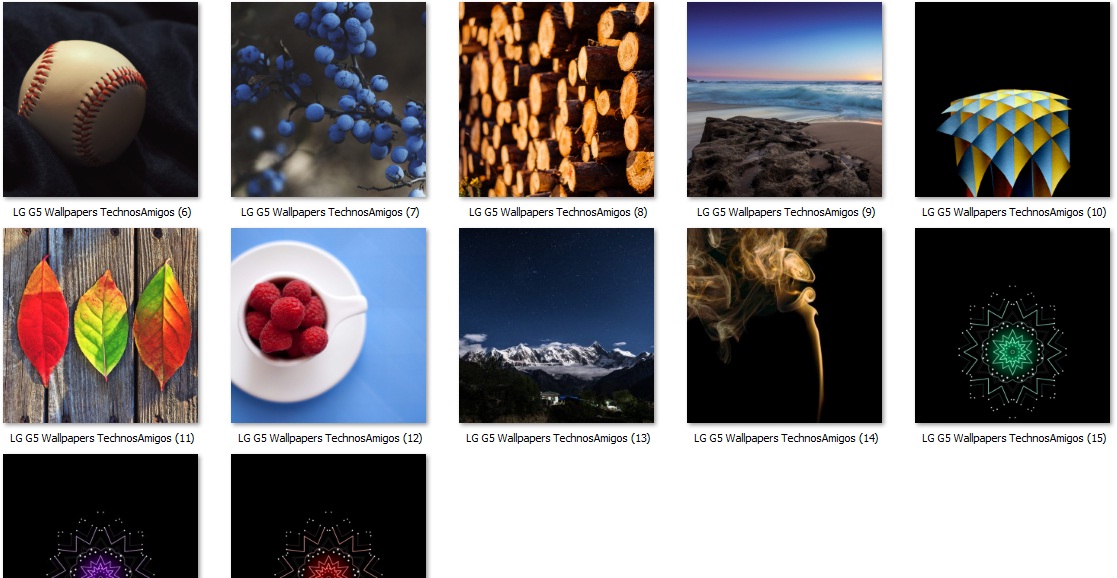 At Mobile World Congress event last month we witness many new flagship mobile phones launched, few of them are Galaxy S7, Xiaomi Mi 5 and LG G5. Best among those is the LG G5 smartphone hot big 5.3 inch IPS LCD display.
LG G5 includes 21 New stock wallpapers and diesel Abraham wallpapers we have come up with LG G 5 wallpapers zip file download. You can download this wallpaper and apply to any of the Android phone.