Guide on how to download Mailbox for Android and source for Mailbox Apk latest version.
Mailbox by Dropbox launch was imminent as it was acquired by #1 cloud storage service last month. Mailbox was the creator of iOS email app and their exclusive tie up with Dropbox has resulted in availability of Mailbox app for Android.
Mailbox for Android
Mailbox is meant for productivity as it allows anyone to sort out emails via gesture controls and its currently working for Gmail and iCloud accounts.
Mailbox easy gesture controls -
Swipe Right to Archive
Swipe Extreme right to delete
Swipe Left to Read Later
Swipe Extreme Left to Move to Specific Folder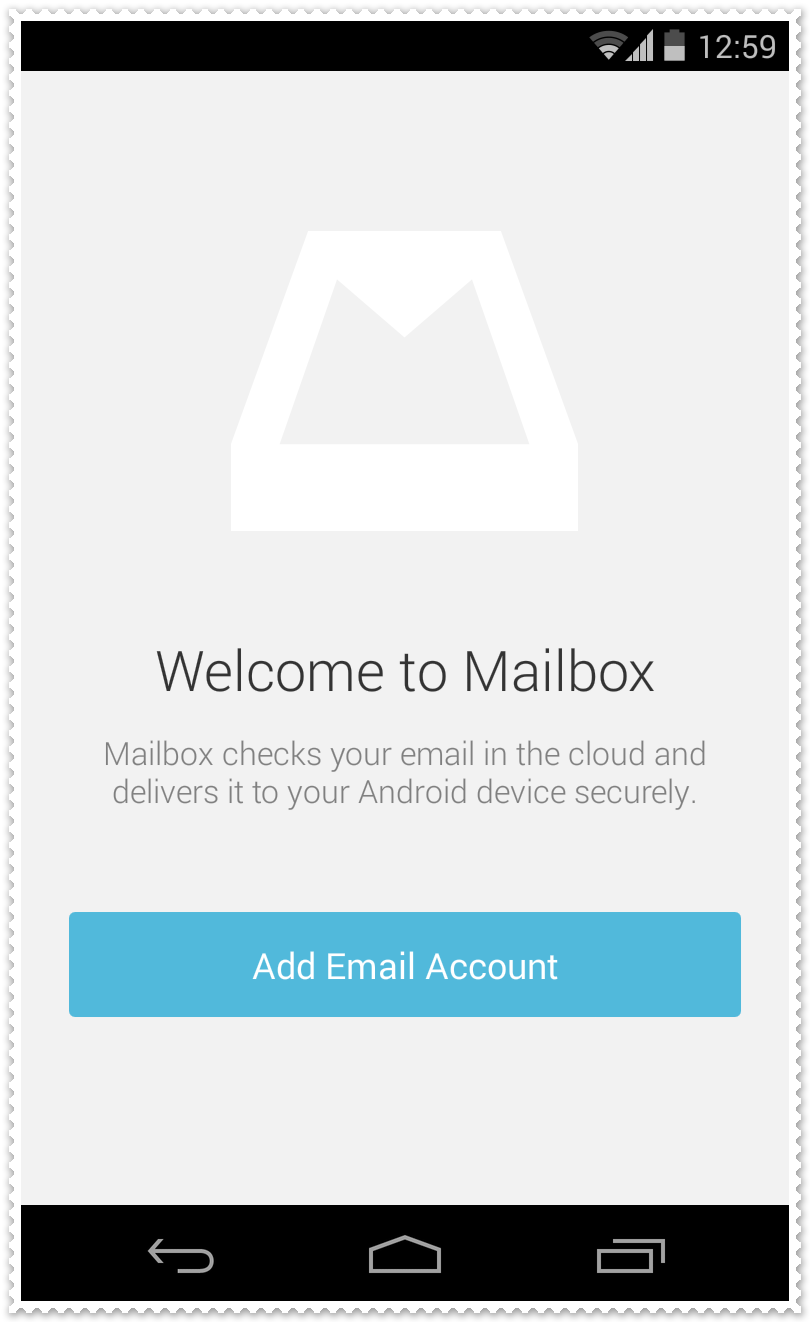 Mailbox APK
If you are having trouble in installating the Mailbox from Play Store then you can make use of Mailbox apk. Follow the process mentioned below -
Download the APK from the source link given below.
Please ensure that app installation from unknown source is selected under Settings.
Copy and paste the APK file to your phone storage.
Browse through the file location using any File Manage app.
Tap on it to begin installation.
Also Mailbox from the iOS is coming up soon.
Mailbox Play Store Link
Mailbox Apk download (version 1.0)

Android App Rating - 4.25/5