Oh dear! You will definitely love the wallpapers found on Quad HD phones. One of the Quad HD phones, Galaxy Note 4 stock wallpapers are available for download and here comes the beauty by Motorola as Droid Turbo Default wallpapers are available for download in a ZIP format.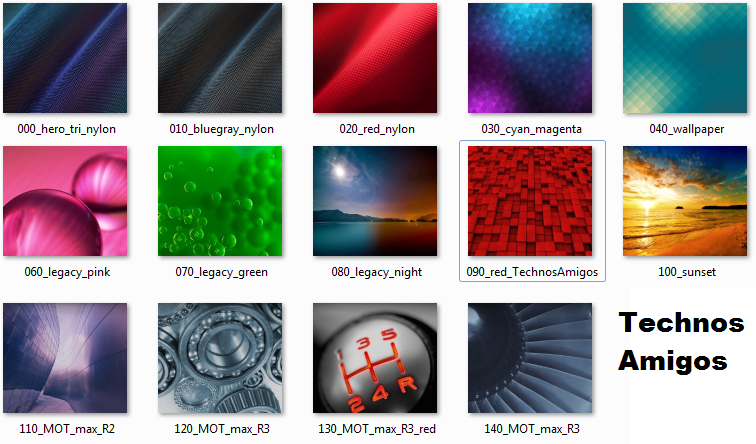 Download Droid Turbo Default Wallpapers
People like to customize their phone accordingly on their moods and on daily basis. Android has given them this freedom, and wallpapers are most frequently change element of any phone for customization, so that leaves no room for old wallpapers. We have gone through several default or stock phone wallpapers and bring it to you as it happens.
The Motorola Droid Turbo default or stock wallpapers pack includes 14 of them coming out with 2880 x 2560 pixels resolution. These wallpapers can be applied not only on you phone but also tablet or any other computer/laptop. To get this you just need to download the little over 33 MP of ZIP files, unzip it on your PC and move the unzip content to your phone storage.
Using any file manager, browse through the wallpaper location and long press on it to open Set As.... Once you see that you will apply the wallpaper as WhatsApp Profile Picture, Contact Photo, Hike Profile Picture, Phone wallpaper or lockscreen wallpaper.