Having trouble in connecting your Motorola Moto or any Motorola Android phone. Here we have gone through guide on how to download Motorola USB Drivers which works for Moto E phone as well. The good thing about these USB drivers is that they are compatible with any Motorola phone.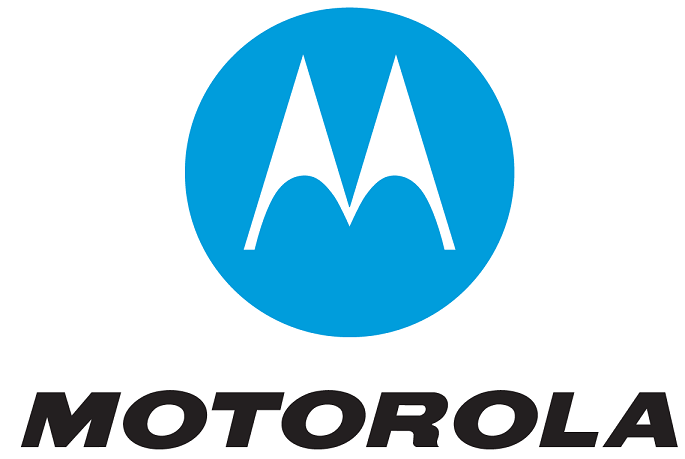 In Motorola terminology, Motorola USB Drivers are called as Motorola Device Manager and once it's installed on your PC, you can connect your phone or table to PC using the original USB cable. Normally on Windows, if you connect your smartphone, the drivers are downloaded automatically but sometimes it might not work. This is where the Motorola Device Manager is required. It supports all the major Motorola Android phones like Moto E, Moto G, Moto X, Razr, Droid Ultra, Droid Maxx, Razr M, Razr, Atrix, Droid Mini, Droid Razr Maxx HD, Droid Razr HD, Razr D3, Photon and other Moto phones.
Supported OS(Version)
Windows XP(SP3 and higher), Vista, 8 and Windows 7
Mac OS 10.5.8 Leopard
Mac OS 10.6 Snow Leopard
Mac OS 10.7 Lion
Mac OS 10.8 Mountain Lion
If you are facing connection issues, then please toggle USB Debugging Settings.
Download Motorola USB Drivers for Windows
Download Motorola USB Drivers for Mac