Got a Symbian phone and looking to edit MP3 songs directly on your phone? You might be asking is it possible? Yes, indeed you can edit audio songs by downloading MP3 editor for Symbian phones.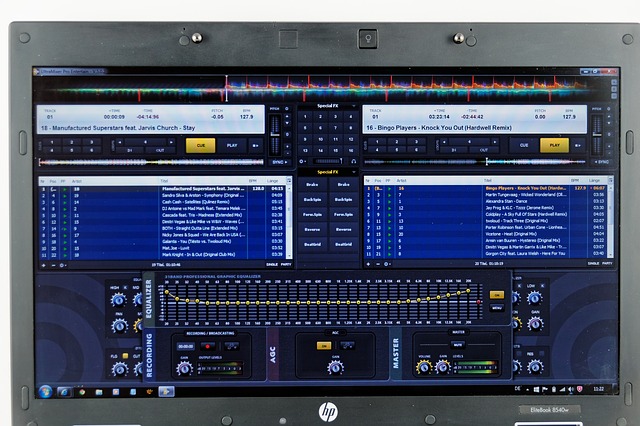 Mp3 song editing on these phones are possible using an app. Here comes the MP3 Cutter and Joiner app. According developers description, its a full signed mp3 cutter and joiner app for Symbian S40 and S60 powered phones.
Also Read – Download MX Player for Symbian Phones
If MP3 editing on the go is your requirement then this Full Signed MP3 cutter is your solution. Size of the app is mentioned as 240 KB and its the version number 2.5 listed in Graphics and Multi-media.
How to Install the App
Follow the process mentioned below to get MP3 cutter and joiner working on your Symbian phones –
First download the file to your PC or laptop.
Now rename the file extension from .sis to .wgz.
Copy it to your phone.
Install it there.
Do let us know if you face any issues.