Asus + Google partnership have come up with new Nexus 7 tablet PC with latest generation of hardware included. This high efficiency tablet comes with faster 4G LTE connectivity and brings the latest Android 4.3 Jelly Bean OS to the world. For those who want to make use of stock wallpapers on Nexus 7 2013 edition you can easily have it on your device.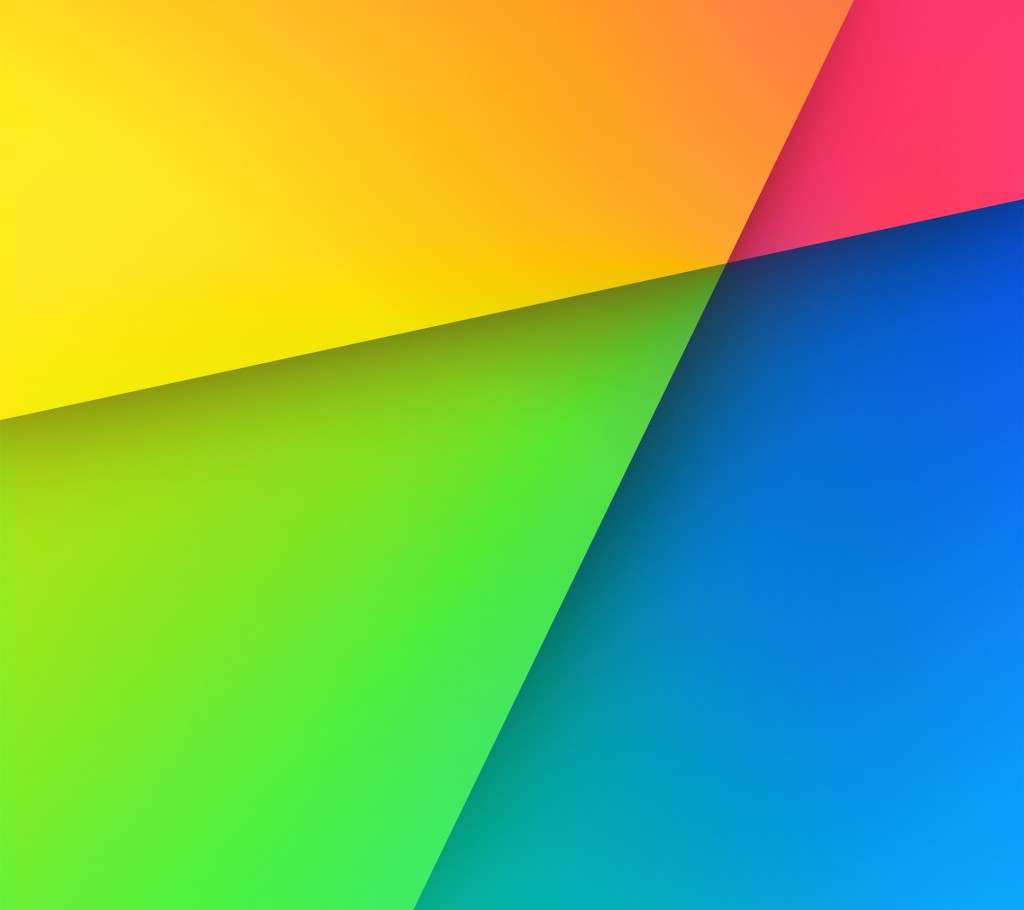 These wallpapers are not live wallpapers hence they can be set to your device without consuming much battery life.
Set Nexus 7 (2013) Stock Wallpapers in your Android Device
We have gone through guide on how to download and move it your Android tablet or phone.
Download Stock Wallpapers of Nexus 7 (2013) edition to your PC first.
Once they are downloaded extract the same to your PC and rename the folder as Wallpaper.
Make sure that USB debugging is enabled on your phone or device. Go to Settings > Applications > Development > USB debugging.
Connect your device it can be Galaxy S4, Xperia Z or any other Android phone with the help of using cable and move the Wallpaper folder to your device.
Disconnect the USB connection of PC- phone.
Now with the help of any file explorer navigate to Wallpaper folder, open the wallpaper and set which one you like as your phone background.
Enjoy these high resolution images and share with your friend via Bluetooth.