Google promised the Lollipop update to all the Nexus line of device and they are extending their fate on each Nexus device as the factory image of Android 5.0.2 is now available for Nexus 7 2013 LTE and also the Nexus 7 2012. No, I am not joking as factory images of latest 5.0.2 build were made available moments ago on the Google Developer site.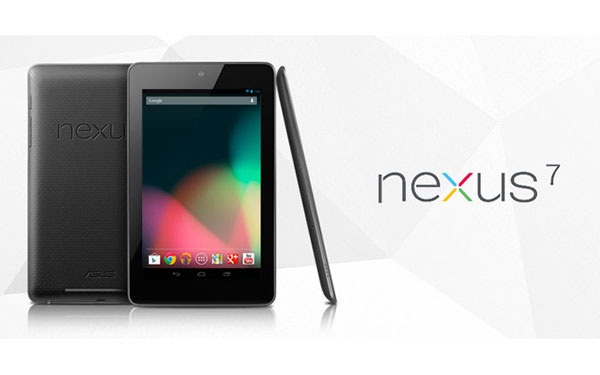 This indeed means that there is an Over the Air (OTA) update will soon be available, maybe in couple of days. Yet if you can wait for the OTA to arrive, you can grab the latest build to flash it on your old tablet and breathe in a new life to device.
Why this is a big deal? Because none of the Nexus lineup has been ever update to Android 5.0.2, this makes it quite surprising on why Android developers chose Nexus 7 ahead of flagship Nexus 6 or Nexus 9.
Download Nexus 7 (2013) LTE | Nexus 7 (2012) Mobile