Pokemon is coming to Apple Watch as well. Get here the download links of Pokemon Go for Apple Watch.
With the launch of WatchOS 3, there is lot coming to Apple Watch. The Apple Watch gets smarter and it breaks the record of watch industry as it becomes the second best watch company. We have a good news, the world's most popular game by Niantic will bring Pokemon Go for Apple Watch.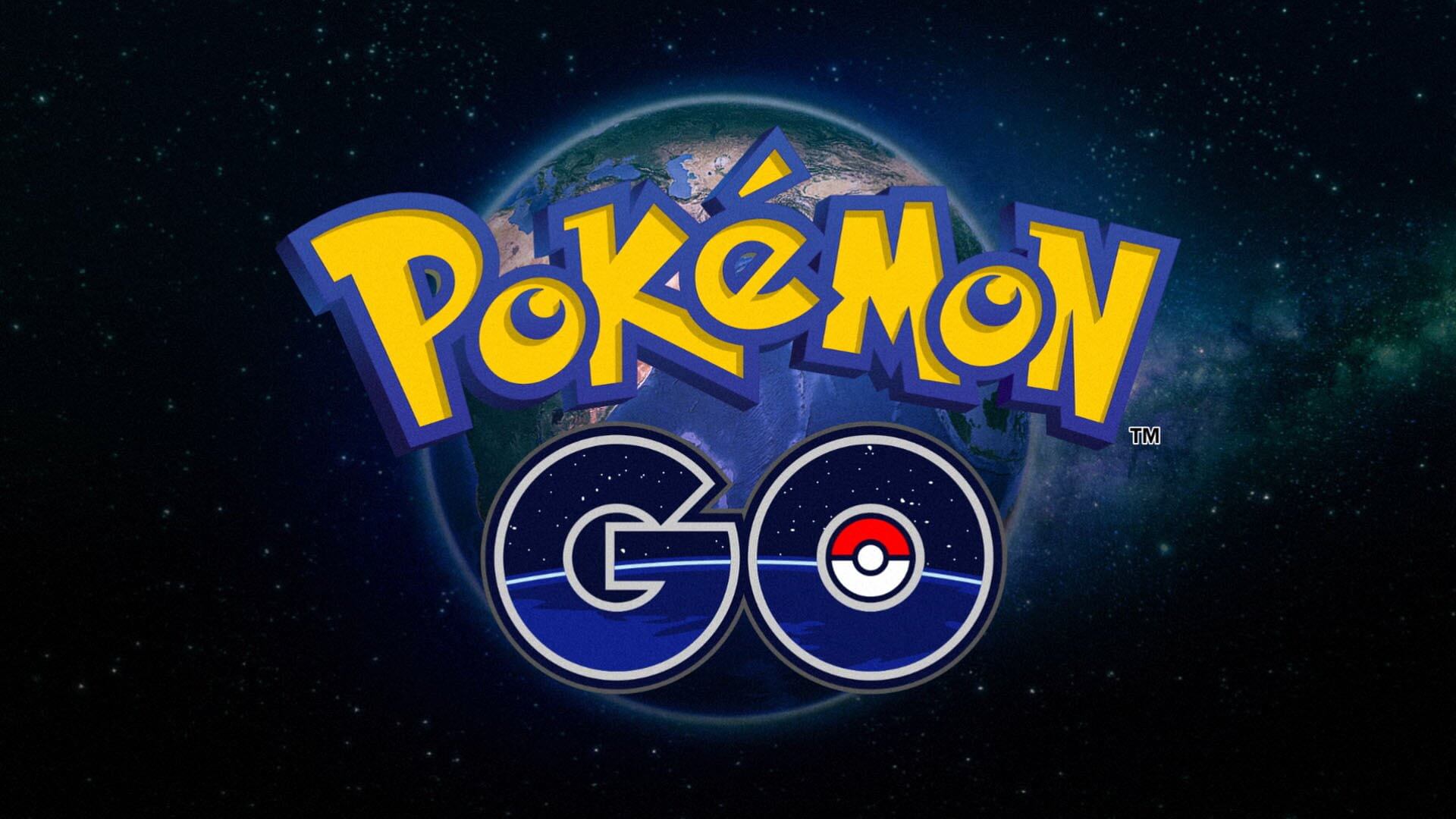 Pokemon Go for Apple Watch
Pokemon Go is one of the best mobile game which debuted just a month back. It's the most downloaded mobile game with 500 million downloads available on iPhone and Android and it's the best game of 2016. It did wonders for the company, so much that Mario developer Nintendo has plans to launch alteast 6 mobile games in 2017.
Developers at Pokemon have walked 4.6 billion kilometers alone while playing this game, imagine how many kilometers would it be worldwide.
Expected availability of the Pokemon Go for Apple Watch will be available at the end of the year.
At the event, the Cupertino based maker of iPhone, iPad and iPod introduced iPhone 7, iPhone 7 Plus, Apple Watch 2, Apple Watch Nike Plus and AirPods.
Download Pokemon Go Apple Watch game
This post was last modified on March 24, 2018 9:29 AM