Apps are rising to popularity before they are actually launched. We have seen two of them – one is the historic Pokemon Go which broke all the records and the other one waiting to happen is the Prisma, the photo editing app. The Prisma app is in talks because unlike any other photo editing app, it uses artificial intelligence [AI] to convert photos into art. It's currently available for iPhone and within no time it has crossed 10 million app downloads.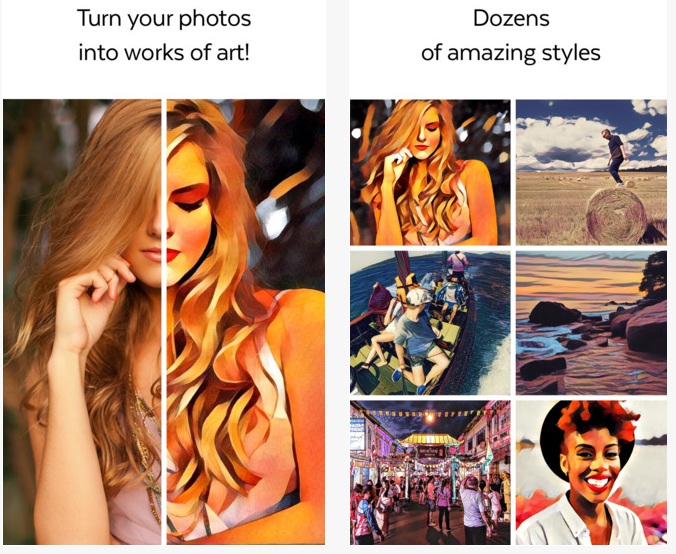 The developers are working to release the Prisma app soon and if you are super excited about it, you can register for beta developer program.
We have come up with Prisma apk which allows you to download the app with alternative app installer on your mobile device. You get all those features that are included in the iOS version of this app. It includes dozens of amazing styles. One thing – for artificial intelligence to work, you require your phone to have access to Internet, doesn't matter whether it's WiFi or 3G or 4G.
Once the editing is done, you will get bunch of options which includes Facebook, Twitter, Instagram, Google+ to share the art that you have just created. So, it's the time you start sharing it with your friends.
How to Install Prisma APK
First, download the Prisma APK from the link given below.
You should make sure that app installation from Unknown Sources is selected under Settings > Security.
Move the downloaded APK to your phone storage.
Using File manager browse and install the APK.
You are now ready to use it.
So that's it. Enjoy now.
Download Links
Download Prisma APK for Android
[DeCryption Key is !i7Qwd1KLa4OodZr3T09PLHxqDmtPeg-rArw636rJFEs]
This post was last modified on September 21, 2019 9:10 AM