After SHAREit and DOit standalone app, Lenovo announces REACHit app to organize, search and share content easier. This will definitely make easier to find files store anywhere among the connected devices and make it available for editing or sharing.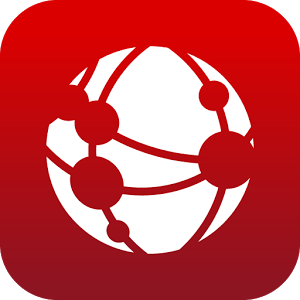 REACHit App
REACHit app is for those who are tired of digging through folders and folders in search to find a respective file. Once REACHit is on your device, you get the power to search across your entire device including the cloud accounts like Google Drive, Dropbox, Box.net and OneDrive. Lenovo during this app launch said that it will be available pre-loaded on Lenovo laptops, tablets and mobiles phones from Q1, 2015.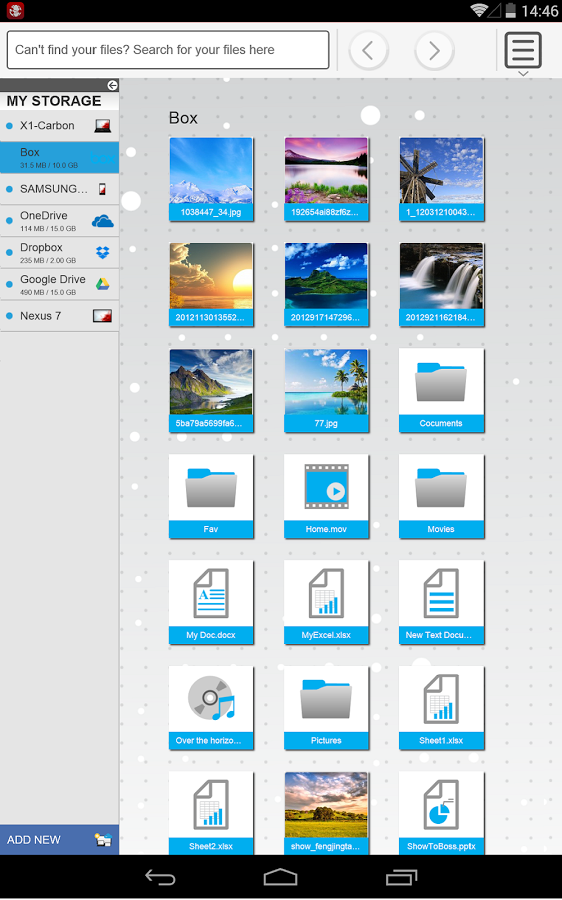 If you want to try out REACHit app, then from your phone go to App Store on Apple phones, Play Store on Android Phones and download it. The app is also available for free download from Lenovo.com.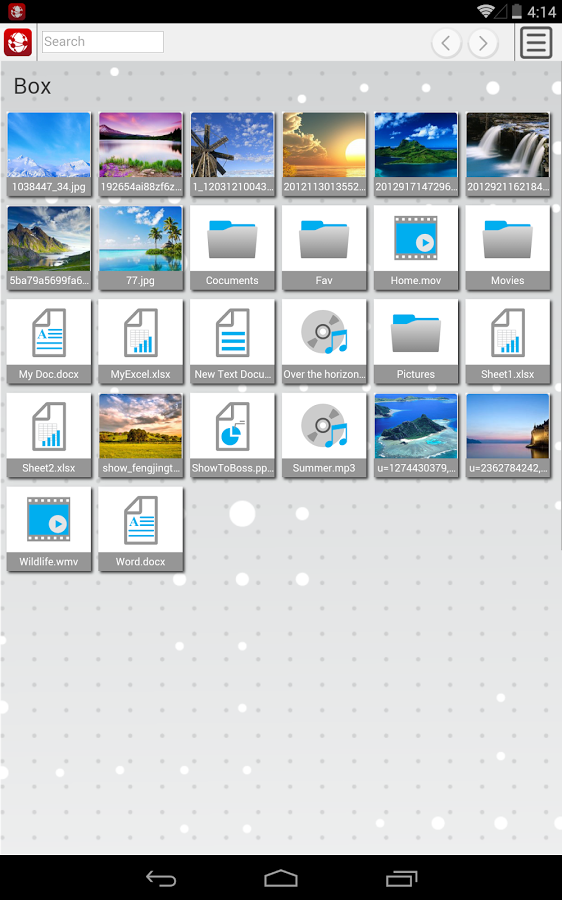 REACHit App – Play Store Link | Apple App Store Link