Sony at IFA 2015 week officially launched Xperia Z5 Series of phones, three phones – Xperia Z5 Compact, Xperia Z5 and Z5 Premium got unveiled. Just a day after Xperia Z5 Compact Premium is rumored for debut on NTT DoCoMo in Japan. Here we have come up with Sony Xperia Z5 wallpapers and guide on how to download default Xperia Z5 wallpapers, apply them to any Android device.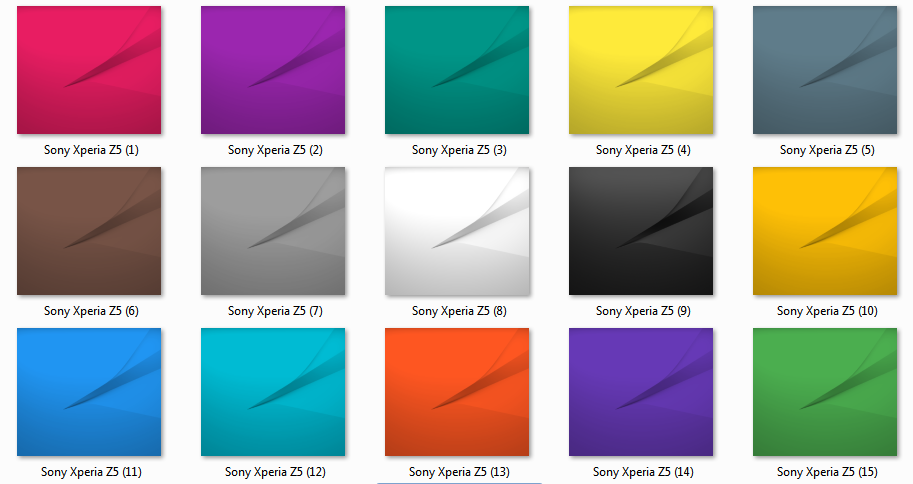 All new Xperia Z5 and Z5 Premium includes set of new wallpapers. There are a total of 19 such Xperia Z5 Premium stock wallpapers. Coming up with 2160 x 1920 pixels resolution are are right for full HD, Quad HD and HD smartphones. All those wallpapers are available in the ZIP archive of 19 MB file and if you need them just download the link below.
We have got the beautiful and awesome Stock wallpapers from different OEMs in the Wallpaper section. So go and easy.