Whatsapp is something that is one of the common messaging apps that people use these days. If it is a smartphone, that is say a Windows phone or an Android phone it becomes very easy to download this app and use it the way people want it to.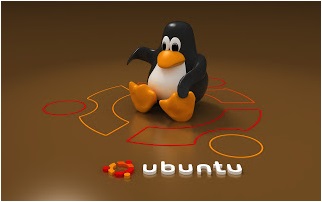 Download WhatsApp for Linux
It only becomes a little difficult when one has to do it for Linux or Ubuntu and hence here is how one can download Whatsapp on the above to mentioned items.
The following step can easily help you to download the instant messaging app -
The first and foremost thing that has to be downloaded is an Android emulator. One can get that one the following link http://dl.google.com/android/android-sdk_r16-linux.tgz.
One has to then wait for it to get downloaded. Once it has been download we need to get this file to the 'Home' folder by coping and pasting and then unzip the following file.
The following folder has to be opened 'Android-sdk-linux' and then followed by on Tools.
The given Android file that you have has to be clicked twice and the followed by the execution of that file.
Several files will appear on a new screen and one has to click on Android 2.3.3 and Tools.
This has to be followed by clicking on the icon reading 'Install Package'.
'Accept' and 'Install' are the next steps.
If any message appears during the process 'Cancel' them.
When done one has to go to the Tools menu, select 'Manage AVDs' followed by 'New' and then the data will get filled. Once that is done the next step is 'Create AVD'.
'ok' to be selected on the next window, back to AVDs, click 'Android 2.3.3' followed by 'Start' and then the final step 'Launch' before which you can put up your default settings.
So that you will have WhatsApp on Linux PC. In more happening Linux News, LibreOffice 4.4 is now official. Also read Best Linux Transcoding softwares.