Get the Windows 10 Launcher for Android from here.
Android gives you free to try out everything you love. From iOS alike looks to Windows for desktop features, you can personalize your own handset with things that you love. So many launcher exists but we have here come up with Windows 10 launcher for Android, available for free download.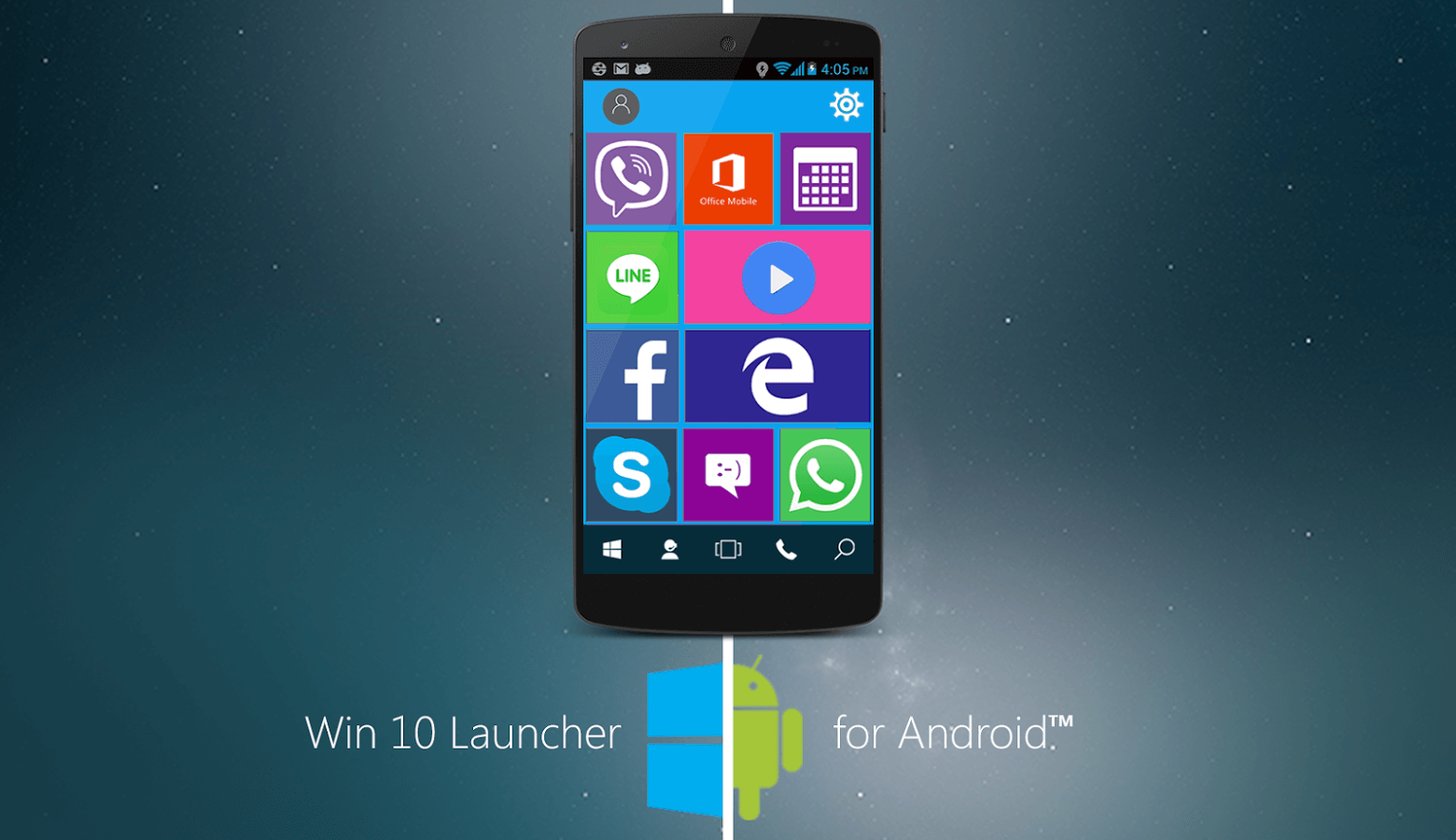 Windows 10 Launcher
For time being we may call it as the best Windows 10 launcher for Android as it only the app available on Play Store with such offering. Once downloaded and applied, you will get Windows 10 inspired style – fast, clean unique look with energy efficiency.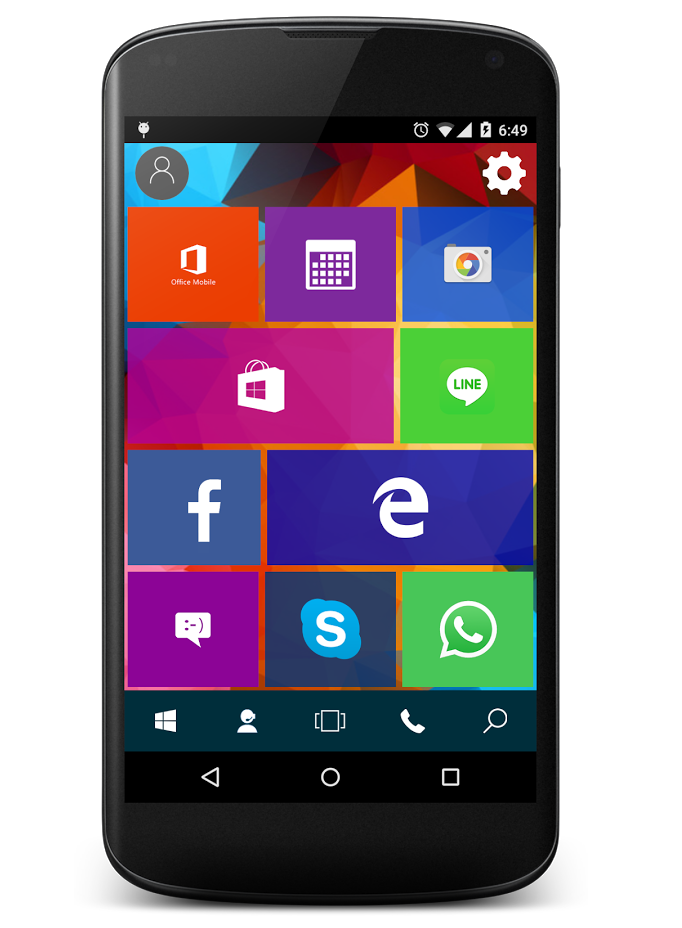 Win 10 Launcher by Spark Planet is a limited-feature Windows 10 launcher solution for Android powered smartphones and tablets. It's responsive and it's a trimmed down version of Win 10 Launcher by same developer costing $0.99.
If you are launcher lover, then you would be loving it.
Download Links
Advertisements
Win 10 Launcher Play Store Link
Windows 10 Launcher APK