Today on December 7, 2016, I just woke up and accessed AdvicesAcademy.com Wp-admin panel. I was surprised to see the WordPress 4.7 update available and right after arriving at Nimnath Web Services office, I wrote this post first ahead of other mobile-tech news and updates, an usual stuff.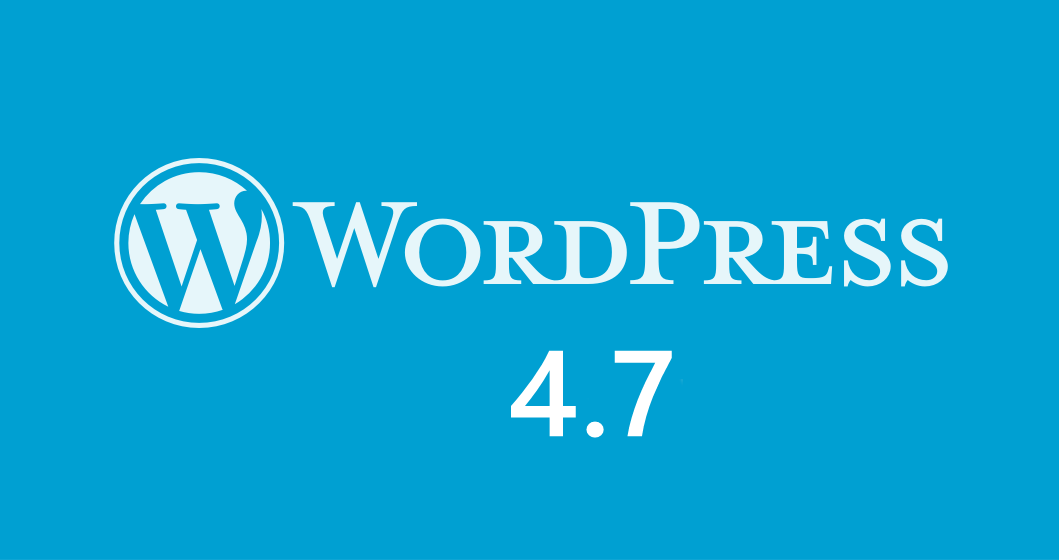 WordPress 4.7 Update
WordPress 4.7 update is the newest WordPress version available for download. This is what I got when I went straight to my blog's dashboard.
The WordPress 4.7 Vaughan update brings the Twenty Seventeen WordPress theme. It's based on latest WordPress standards and brings business sites templates.
How to Update
If you have received the update notification, then please click on Please update now and you will be guided through online instructions to update your blog to the latest WordPress release within no time. Before clicking the update now button, you will be asked to backup your existing WordPress blog.
Quick and easy way to update WordPress.
Though there are other methods available to update your existing WordPress blog to the newest WordPress version released, but we recommend you to only prefer the above mentioned method.
WordPress 4.7 Errors, Problems and Issues
When the update rolled-out people have reported several errors but it has been fixed. I too faced some sort of problems after updating AdsAdvices.com. The WP-admin area was in-accessible and I still need to fix the issue.
Some of the WordPress 4.7 errors which were reported are –
BROKEN with the WordPress 4.7 update
Unable to login after 4.7 update
Should You Update to WordPress 4.7?
I recommend not to update your blog to newest WordPress release.
Update : The WordPress 4.7 errors have been fixed and it's now safe to update. Go for it.
This post was last modified on March 26, 2018 10:27 AM