Android gamers have growing list of Android games and a lot many Android games are available for users. At Technos Amigos we are not games freak but this one has certainly caught up our mind. Strategy & Tactics: World War II game is now available for download via Google Play Store officially released by HeroCraft Ltd, the top developer. HeroCraft Ltd has produced some most downloaded games like Musaic Box, Ant Raid, Catch the Candy & Art of War 2.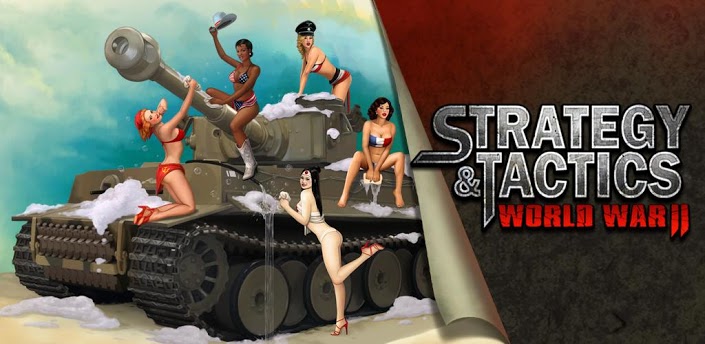 Strategy & Tactics: World War II
The promotion of Strategy & Tactics: World War II looks just like what it should be with girls in bikini cleaning up the military tanks but there is no-show for the girls thereon. Using this game you may feel you are amid the World War II scenario and this games allows you to plan your strategy, tactics and play accordingly based on your targets. This game is with complete 18 missions and three full campaigns allowing you to command your army to conquer Europe, USSR and Allies. It's your time now to fight for the Allies, USSR or the Axis powers in the world.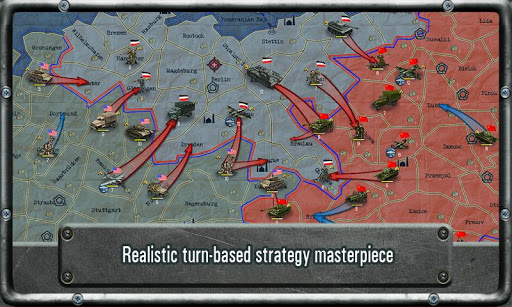 This game is also available via Wi-Fi multi-users playback capabilities as well via various smartphones and tablet PCs as well.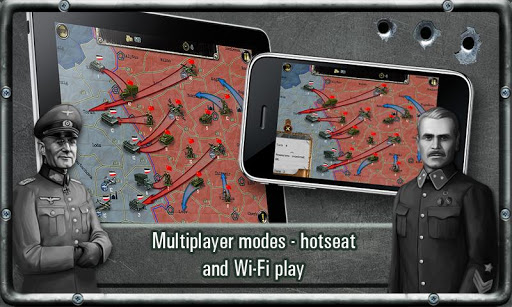 Strategy&Tactics: World War II features following –
3 full campaigns & 18 missions
Multiplayer capabilities via Wi-Fi
Accurate maps
Various classical scenarios from World War II
World War II is priced at priced just over $ 5 and available for download via Google Play Store. The file of the fame is 46 MB and you should have a phone with atleast 1 GB RAM on your device.