EaseUS is a big name when it comes to Partition Managing software and now they have come up with Data Recovery software. Through the following article, I will be reviewing EaseUS Recovery wizard for full hard disk recovery or lost data recovery from PC, laptop or any removable device.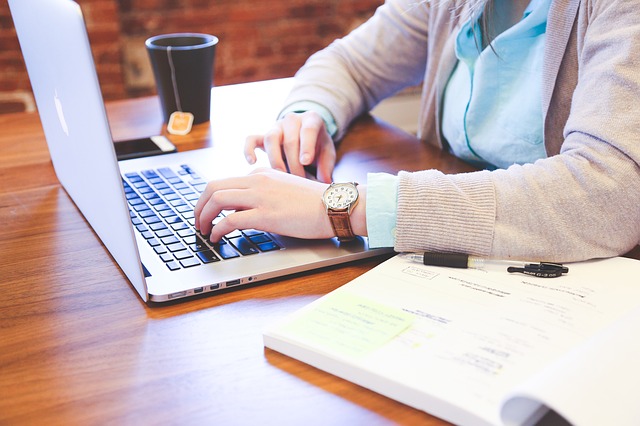 On my old PC I had memorable college life photos of mine which I lost as hard-disk was crashed. Once I found 'EaseUS Data Recovery Wizard' I quickly it up by download directly from the company's website and for free I was able to recover all my photos. Yeah! It can be used for full hard drive recovery of data which includes photos, pictures, audio files, video songs and any other file format.
Not only on your laptop or PC, the EaseUS Data Recovery software retrieve deleted, formatted or lost data files from memory cards, digital camera, mobile phones, music players, USB drives, external hard disk or any other storage device as well. Chances are your storage device is corrupted or virus attacked or partition was lost or even software crash happened, still you can recovery all the data using EaseUS data recovery software.
I didn't have any experience in recovering files from formatted drives/hard-disc or memory cards and when I went through EaseUS Data Recovery Wizard, I can say that you don't require any prior knowledge of data recovery. The software does it in the easiest manner as possible for you.
The Process
Just download, install and launch the program
Scan your device [It could take couple of time depending on the partition size]
Preview and recover files
I must admit that recovering the data is not that of old-day as EaseUS shows option to preview all the files before your begin recovery. Infact I was able to filter out by file name, type, date from all the available recoverable files. Now that's quite essential because most of the times you are looking for one or two documents/files for which you have opted to recover data.
Features
Recover lost data, files, images, documents, videos, music, emails, archives, projects, etc.,
Recover files, documents from damaged disks/ formatted disks/ memory cards or storage devices, PC, laptop, digital camera
Recover accidentally deleted files, damaged or formatted hard drives documents.
Also, recover files from all those storage devices after virus attack
Scans through deleted files and lost files
Support Mac and Windows operating system
Available in various major languages
The Data Recovery Wizard from EaseUS is available in three versions –
Free Edition with limited 2 GB of data recovery possible
Pro Edition costing $69.95 with Single license, unlimited data recovery but no technical support provided &
The Wizard Technician edition costing $499 to provide full data support in every manner possible.
While we understand $499 is more for personal use, its best suited for companies. A normal user like me can go pickup free edition if the amount of data lost is only limited, any only go with Pro edition when data for you is so important that you can let it go this time.
The EaseUS Data Recovery Wizard is compatible with Mac OS, Windows 10, Windows 8.1, Windows 8, Windows 7, Windows XP, Windows 2000 and it's available in various languages.
Download EaseUS Data Recovery Software Now