Simple guide on how to effectively and efficiently sale mobile phone on OLX & other sellers.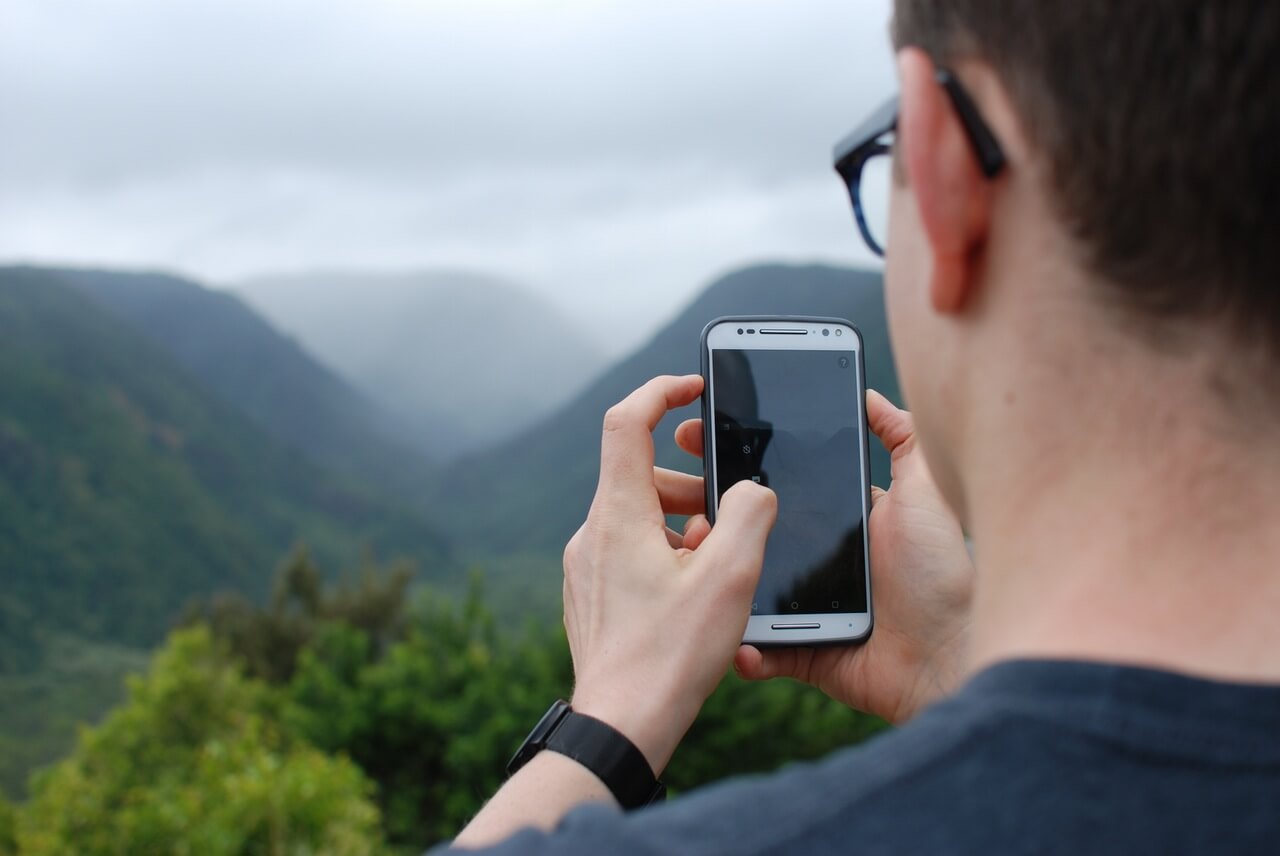 Often times it happens that you have purchased a smartphone but it didn't meet your expectations. Selling your mobile phone will be a better idea and you have to sale it quick as the value of the devices gets lower and lower by days/weeks you have used. I would recommend you to sell your mobile phone in OLX by submitting a free listing and you will see a good exposure of customers.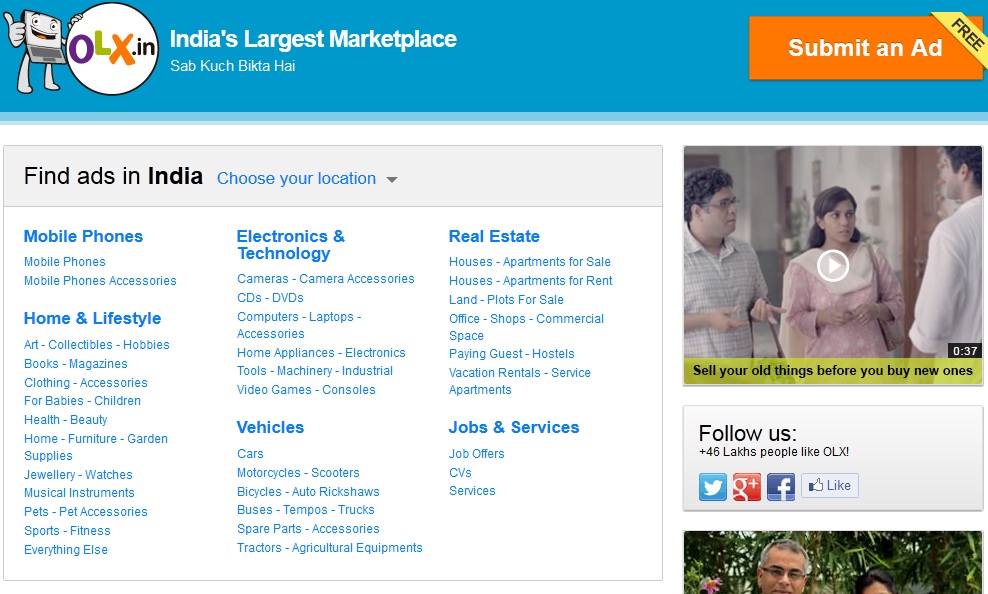 Sale Mobile Phone on OLX
OLX is world acclaimed company having presence in 40 countries in six continents. OLX entered in India in 2006 and aired their first TV commercial named "Bech De" in Q2, 2011. So with OLX you have potential buyers of your goods that you want to sell and TV Commercials adds trust.
Steps to Follow for Efficient Sale on OLX.in
While listing your mobile phone ad, you should be creative to make customers see your listing. Follow the below mentioned tips –
Add a descriptive Ad Title which shouldn't exceed 60 characters. Write the exact phone maker, model number.
We all have digital camera along with us, it's better to upload original mobile phones photos taken from different angles but not the Internet downloaded ones. This will allow customers to better understand and judge how is the condition of the mobile phone.
In the Description field please provide exact details on how many days you have used the phone, why you want to sell the phone and what will be included in the deal. You may also provide details like from which vendor you have purchased, original price of the phone and accessories that you are willing to include with the deal.
Ensure that you have selected the right category of your product. For mobiles it should go under Mobile Phones > Mobile Phones.
Price: You know better than me, so I don't need to explain you.
Provide exact and correct contact email, phone number so that you can promptly respond to enquiries.
It's better to include your location on Google Maps by selecting "Show a map on your ad" option while listing the phone.
Add proper location like city, adjacent areas.
Consider reviewing your submission before you hit Post button.
For better understanding browse through the videos on OLX YouTube Channel showing people's experience, testimonials and ideas on how to effectively submit ad listing. So take your own time watching those video and understand how OLX.in should be your choice for selling everything that you have unused.
In the above example I have shown you about selling your smartphone but OLX is the place to sell anything that you own. It maybe from car, bike, desktop, laptop.
Here is the two of the most watched OLX.in ads -