None of us know that Evan Blass was the man behind @EvLeaks, the popular Twitter Channel which came up with smartphone, tablets and recently smartwatches leaks before they are officially announced. But as all good things has an end, Evan Blass plans to shut down Evleaks Twitter handle. Currently Evleaks has 187,000 genuine followers and it was covered on almost all the tech sites.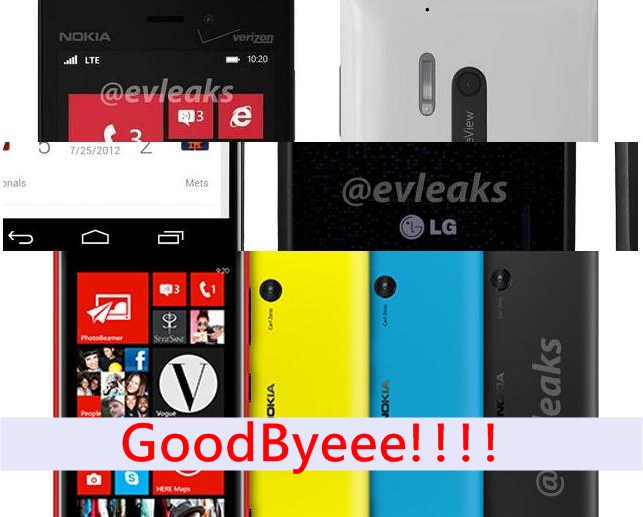 It has been two years since EVLeaks started its operation back in 2012, before that Evan Blass used to be an editor for PocketNow and famous Engadget website. Evan Blass officially tweeted -
GSMArena cites no particular reasons for retirement but TheNextWeb went in detailed to get more reasons why this decision came to final. Evan Blass said that it comes down to many things and mostly prime reason is the money. With Evleaks he used to get money with sponsored tweets and later on he also opened up a WordPress blog by name Evleaks.at. Considering that he has 90% tech savvy audience which used heavy ad-blocks and read everything almost via feeds, earning capabilities were limited. Furthermore, he was diagnosed with multiple sclerosis and wanted to prepare for better future.
All good things must come to an end. Thank you for an amazing two years. [RETIREMENT]— Evan Blass (@evleaks) August 3, 2014
Evan will not reverse its decision on retirement and remembering his leaks, we liked Nokia Android Phone leaks and recent of them includes Moto X+1 phone.
And we are sure that Evan will certainly put his unusual skills to next level and fetch him a better future.