Checkout exciting smartphones to lookout for the remainder of 2013, to understand how fast is the smartphone movement.
Note: This post is tool old. Just skip it!
Almost everyone who is planning to get a new phone would prefer a smartphone not just because of its popularity but also because of its capabilities. Having this device is like having a mini computer in your palm. By downloading the right applications, you can do a lot with a smartphone, like create documents, take amazing photos, browse the web, play games, read e-books, watch videos and so much more. Now towards the end of 2013, popular brands have already launched their flagships, so it is safe to declare some of the best smartphones of this year. By looking at their specifications and features, here are the top smartphones that you may consider owning.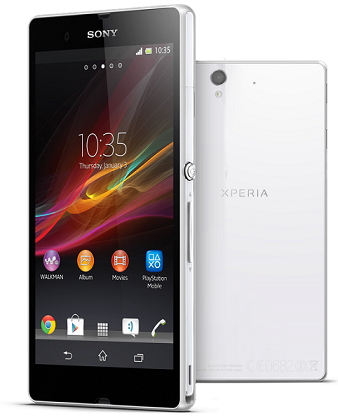 This LTE capable device is covered with a glass layer on the front and back, making it a very elegant phone. Sony still sticks to its rectangular design, which really makes their phones very classy. The best thing about Xperia Z is its waterproof feature. Yes, you can take this to the pool and shoot pictures underwater. You no longer have to worry about taking calls in the rain or dropping your phone in a puddle. Aside from that, it has a 5-inch display that uses Sony's Bravia Engine 2 technology, making the images really come out alive. The expandable memory is also a great advantage.
HTC One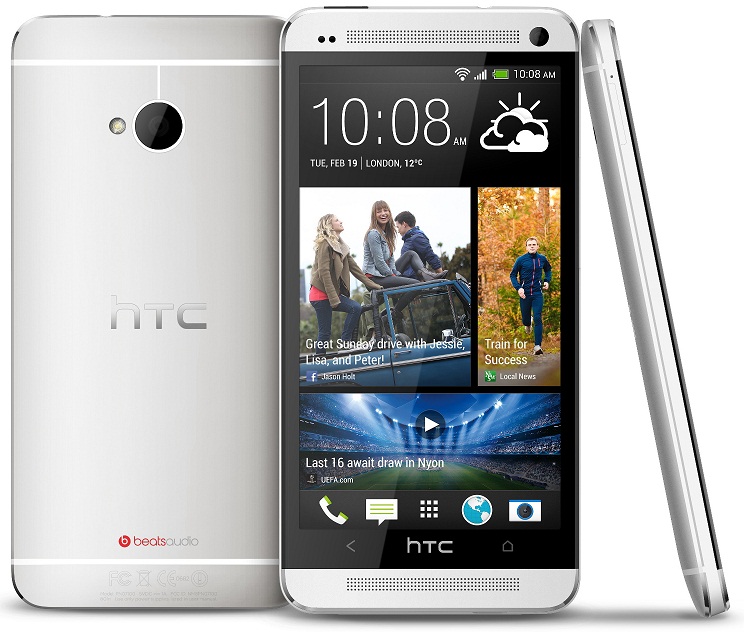 This device's metal body really makes it exude class and professionalism. Its display features a Super LCD that brings out a 1080p resolution on its 4.7-in screen. HTC also uses its own Sense UI on top of an Android, which comes with slick features that will leave users amazed. Some people are not pleased of HTC One because it does not have a slot for an SD card but the 32 GB and 64 GB models pack a lot of space for all your files and applications.
Samsung Galaxy S4
Samsung launched the latest in their Galaxy series this year, the Galaxy S4. This is an unexpected move since its predecessor (S3) remains popular on the market. The S4 is actually an improved version of the S3 and this can be instantly seen on its screen. The edges of the phone have become narrow thus increasing the phone's screen size from 4.8 to 5.0 inches. This smartphone is also LTE capable, which makes internet browsing even faster if LTE is available in your region. As usual, the Samsung Galaxy is packed with features which make it very exciting to use. The camera features alone will make you want to take photos all day long in order to be able to play with all the possible affects you can apply.
The iPhone remains in a class of its own. Despite the tough competition from emerging brands, the iPhone has managed to maintain its sleek UI and design. The size itself is a great attraction because a lot of mobile users still want a phone that they can place in their pocket and use with a single hand. There is news that the iOS 7 will be out soon, so the iPhone 5 owners are pretty much excited to see what the upgrade would do to their already amazing device.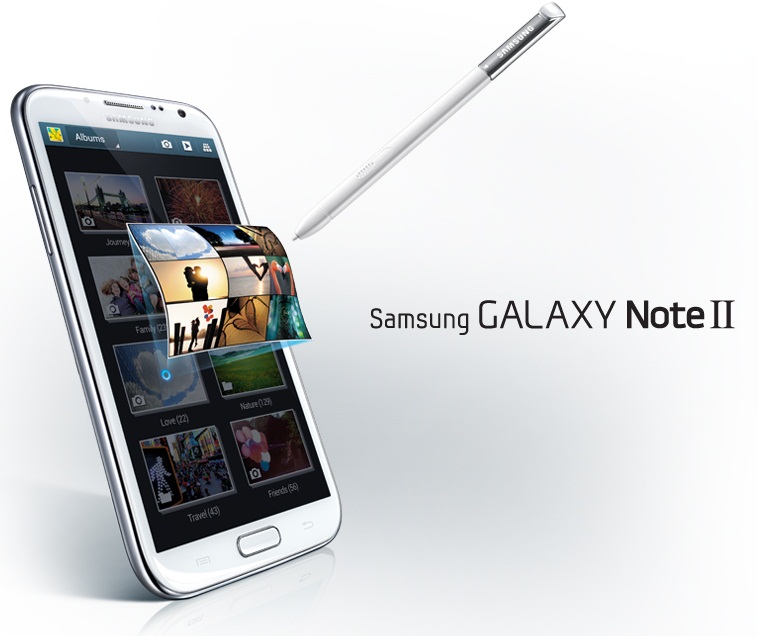 Here is another one from Samsung. The Note II came out last year but still remains to be a favorite because of its fast UI and powerful CPU. It shares most of the features of the Galaxy S3, but this is considered its big brother when it comes to size and capabilities. There is news that the Galaxy Note III is soon to be launched too so watch out for an improved version of this great smartphone.
Nokia Lumia 1020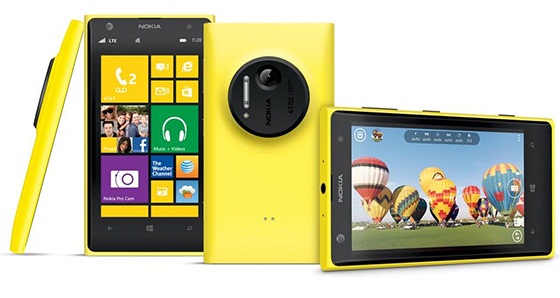 Nokia is one of the pioneers in mobile phone technology from Morpeth Mobiles. Lately, it has launched several devices to keep its competitive edge. The Lumia 1020 is the phone for you if you love taking photos. It creates amazing images even in low light. Lumia is also sturdily built, which has always been the Nokia's best asset.