Facebook launched Facebook Groups app much like the messenger app and it's available for Android and iPhone users. The projection is very clear to make the Facebook easier as the mobile industry is growing and people not only use Facebook for connecting to their friends but also Messenger Fan Pages and Groups are grown in popularity.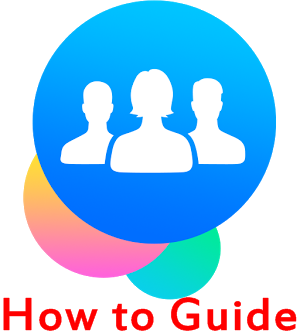 What is Facebook Groups?
With Facebook Groups is a community wherein you can create your own group of having common background interest. You can invite any of your Facebook friends to join and altogether it's a fun place to be with. All the members of the group can post, share, like and you can set your own privacy.
Add Facebook Group to Home Screen
To add any particular Group to home screen, first open that particular Group on your phone.
Wait until the full page loads.
Now open Settings.
Tap on Add Group to Home Screen.
Manage Group Notifications
To manage group notifications, just follow the process mentioned below -
Open particular group for which you want to customize notifications.
Now to Tap on Settings.
Tap on Notifications Settings.
And this is the place where you can enable/disable push notifications or any other in app notifications for all posts, friend's post or turn it OFF completely.
Quickly Turn OFF Notifications from All Groups
One of the good thing done by Facebook is to add an option to quickly turn off Push Notifications for all the Groups that you own or part by single tap. Follow the process mentioned below to do it -
Open Facebook Groups apps.
Click on Wreck icon on the top right side.
Tap on it to apply.
Do you need any more helping guide about Facebook Groups app then do drop us a comment below with exact problem description.