After Apple Music recent launch, Facebook Music Streaming is strongly expected to come up soon.
After Spotify, Tidal and Pandora hitting the headlines as best music streaming services and now companies like Apple and Facebook have found interest in setting up their own music catering. Apple has already opened their doors to 1 billion iOS users with Apple Music officially available as a pre-installed app on iOS 8.4 and now Facebook is looking to get involved.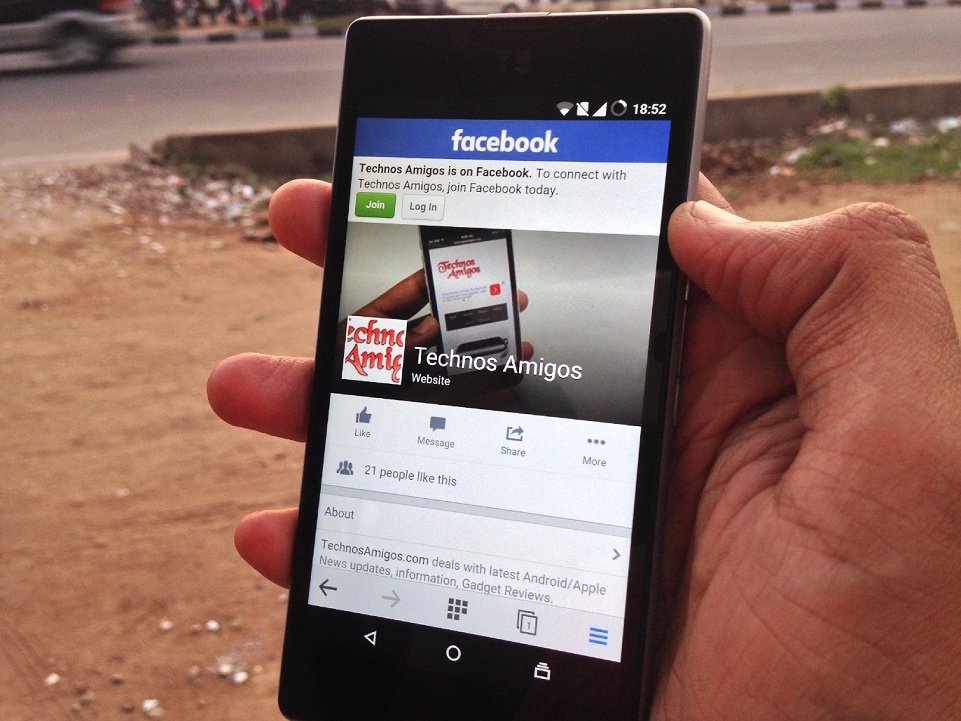 Facebook had very early stage talk with major music labels like Sony, Universal Music Group and Warner Music Group but the actual base of talk is undetermined. This report comes straight from TheVerge.com site wherein top Facebook execs has approached various music label companies.
Popular assumption is that Facebook wants to start their own music streaming services and if it's true then it will be named as "Facebook Music Streaming" or simply "Facebook Music". But, question is why Facebook wanted to do that? We figured it. Facebook has 1.44 billion users and with that reach, they can become popular even in music catering as well.
Starting from Apple, Amazon, Google and Microsoft, all offer their own music serving but only Facebook didn't preferred it.